Apple's iPhone now key to global economy growth, claims IMF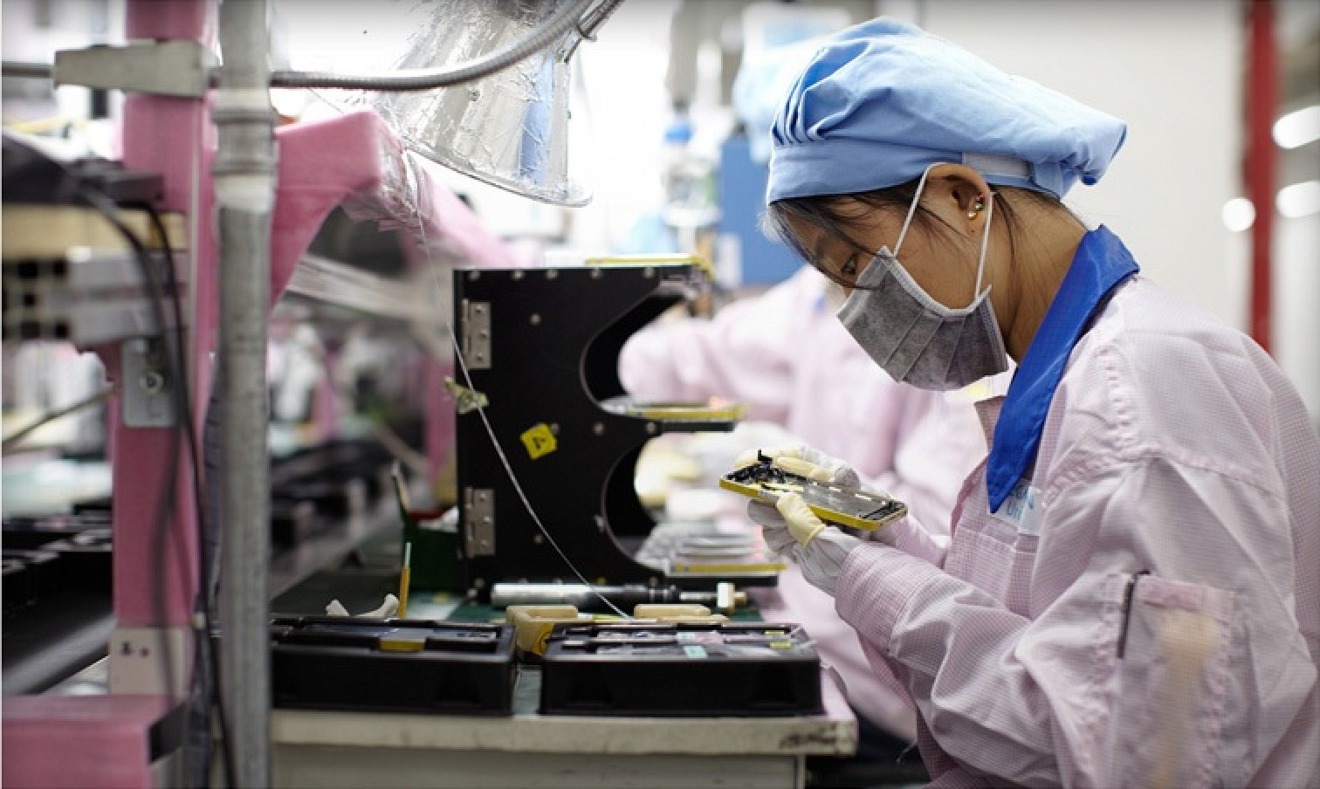 Whether Apple likes it or not, the fate of some national economies is now intrinsically tied to that of the iPhone, the International Monetary Fund said in a report released this month.
Smartphone sales and production amounted to $3.6 trillion of the global economy in 2017, the IMF said in its April World Economic Outlook. The industry represented 5.7 percent of Chinese exports, and in Ireland — where Apple's European operations are headquartered — iPhone exports alone are said to have amounted to a quarter of the country's economic growth, in value-added terms.
In South Korea, where Apple suppliers/rivals like Samsung and LG are based, semiconductors represented 17.1 percent of all exports.
This could mean a crisis is looming, since the smartphone industry is slowing down, the IMF indicated.
"By decomposing the cycle from trend for Chinese exports of smartphones, regression results show that the trend is nonlinear and may have reached its peak in September 2015, suggesting that future global demand for smartphones may grow more slowly (driven more by replacement demand than new acquisitions)," it wrote. "This is confirmed by updated regression results on Chinese export data up to December 2017. In fact, global shipments of smartphones declined in 2017 for the first time on record."
iPhone production relies on a complex network of assemblers, distributors, and parts and mineral suppliers, numbering in the hundreds. The product has yet more impact on the likes of carriers, retailers, app developers, and accessory makers.
Apple shares have taken a hit in Thursday trading on news that TSMC, the maker of A-series chips for iPhones and iPads, is forecasting $1 billion less revenue than analysts anticipated. That could be related to claims Apple is cutting iPhone X production to fit demand.