Apple to close last dedicated Apple Watch pop-up store on May 13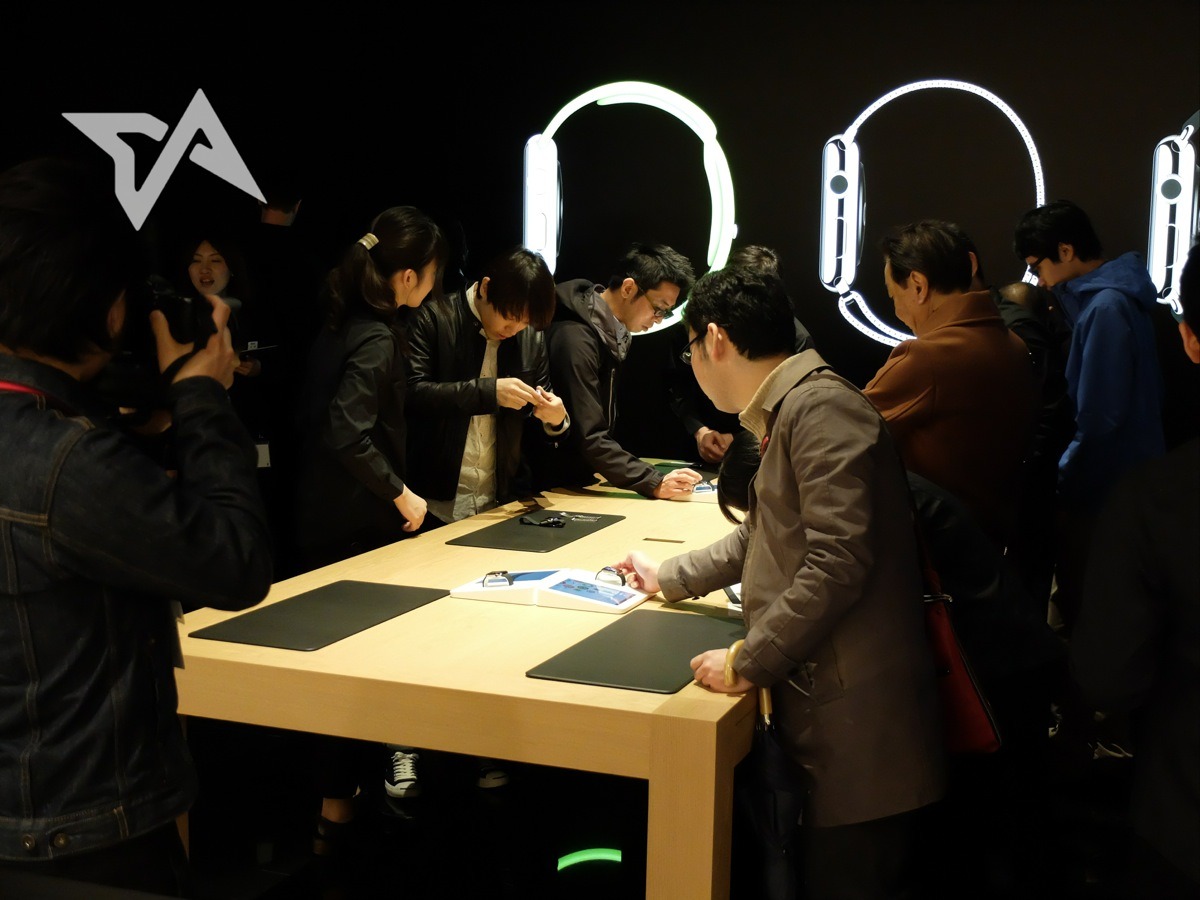 Apple's pop-up Watch store located in the Shinjuku ward of Tokyo will be closing on May 13th, according to recently-posted signage at the location.
"This is a notice that Apple Watch at Isetan Shinjuku will close as of Sunday, May 13," the message reads. "Thank you very much for your continuous patronage." The text was spotted by a Twitter user and shared by Kodawarisan.
The company only ever operated three Watch pop-up stores worldwide, the other two being at Selfridges in London, and Galeries Lafayette in Paris. Both closed in January last year.
The trio of stores first launched in tandem with the original Apple Watch in 2015, intended to catch the eye of luxury shoppers and position the product as a fashion item, not just an iPhone accessory. Initially they also served as some of the few third-party venues where the Watch was available.
Apple has since scaled back some of its fashion ambitions. Though Apple regularly cycles new bands in and out of circulation, it has increased its emphasis on health and fitness, and long-since abandoned any use of gold in Edition models, which pushed prices to $10,000 or higher. Modern Editions use ceramic cases and cost no more than $1,349 before cellular plans or extra bands.
The Isetan store was an unusual holdout, and is likely shuttering because of the full-scale Apple store that opened in Shinjuku earlier this month. The two places are in fact across the street from each other.