iTunes for Windows available for download from Microsoft Store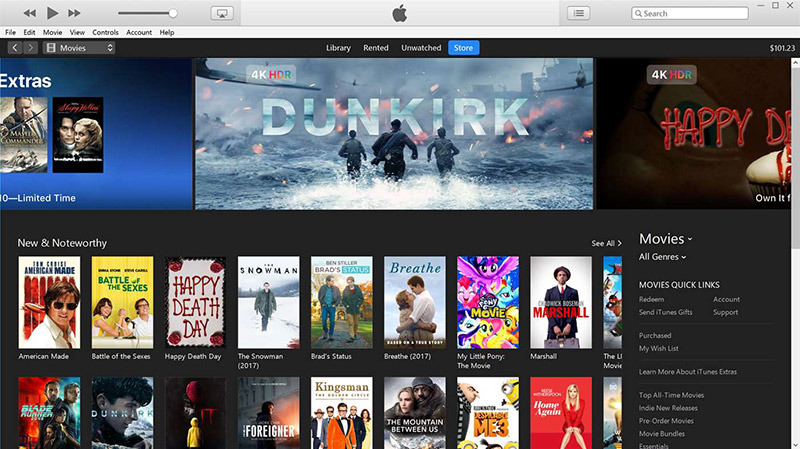 Fulfilling promises made nearly a year ago, Apple on Thursday released iTunes for Windows 10 on the Microsoft Store, ensuring compatibility with the latest Windows 10 S devices.
As of today, Windows 10 users can download a native version of iTunes directly from the Microsoft Store.
Microsoft first announced plans to distribute iTunes through its first-party online storefront last May, saying Apple was working to market the software by the end of 2017.
In December, Apple delayed release, saying it would take "a little more time" to deliver the "full iTunes experience" to customers. A company spokesman failed to offer a concrete launch timeline or elaborate on what complications, if any, it faced in porting the content management software to Microsoft's locked-down operating system.
Prior to today's availability, iTunes for Windows was available only as a standalone download. Bringing the software to the Microsoft Store guarantees compatibility with Windows 10 S devices.
Aimed at the educational market and users who put a premium on security, Windows 10 S hardware runs a stripped down version of Windows that can only run software downloaded through the Microsoft Store. The setup is similar to Apple's controlled hardware programs like iPad in the classroom, which reduces exposure to security risks and streamlines installs in mass device management deployments.
With iTunes now available on the Microsoft Store, Windows 10 S users can now manage Apple hardware, purchase movies and music, and listen to streaming services like Apple Music.