Proposed EU rules could require Apple to explain App Store rankings, defend take from subscriptions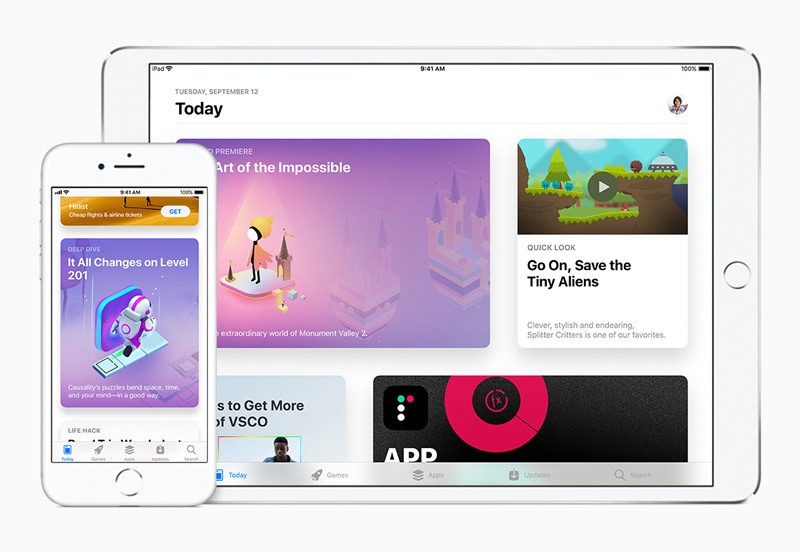 The European Union on Thursday proposed a new set of laws governing platform holders like Apple, Amazon, and Google, intended to improve transparency and non-discrimination in relation to the smaller businesses that depend on them.
The rules could require Apple to provide more details on how it ranks items on the App Store, and why it removes some apps, according to Reuters. Businesses would also have the right to launch collective lawsuits if they feel transparency or non-discrimination rules have been violated. Companies like Apple would be obligated to appoint mediators to handle complaints, and take on at least half of related expenses.
The terms and conditions documents platforms publish would have to explain any preferential treatment given to first-party services over others. That might be particularly relevant in the case of Apple, which typically claims a 30 percent cut from in-app transactions but gets to keep all of the revenue from services like Apple Music.
Spotify has been particularly vocal about this discrepancy, complaining to the E.U. alongside several other companies that Apple Music has an inherent advantage over rival streaming services. Until recently Spotify was charging more for Premium subscriptions through the App Store to compensate for Apple's cut — to avoid confusion and complaints, it eventually removed in-app upgrades entirely, prompting people to sign up elsewhere.
Digital Music Europe — an organization representing firms like Spotify, Deezer, and Soundcloud — is pushing for a stronger anti-discrimination focus by the E.U.
"In order to be effective, the regulation must also address the discriminatory practices that arise when a platform provider is also the direct competitor with those third parties," said DME president Hans-Holger Albrecht.
The CCIA, a group representing companies like Amazon and Google, insisted that platform holders are already on the right track and that it's in their interest to maintain good relationships with client businesses.
"There is no evidence of a systemic problem that would justify regulation through the strongest legislative instrument available to the E.U.," the CCIA's Jakob Kucharczyk argued. "A more flexible approach, rather than an outsized, one-size-fits-all Regulation, would be more conducive to the growth of Europe's digital economy."
The proposed laws must still be approved by the European Parliament and member states, so there's no certainty any of them will take effect.