New 13-inch MacBook Air production reportedly pushed into second half of 2018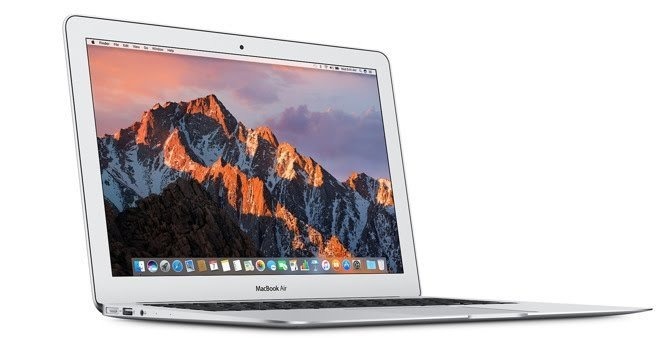 Apple has yet to start mass production on a rumored MacBook Air refresh, according to a supply chain report, with volume manufacturing for the notebook allegedly delayed to sometime in the second half of 2018 instead of commencing in the second quarter.
Supply chain partners were apparently informed of the slip in production schedule by Apple, according to sources of DigiTimes. The delay pushes back the rumored model's manufacturing to some point later this year, though exactly when is unknown.
It is claimed Apple did not provide an explanation to vendors for why the production timeline changed. Report sources speculate it could have been caused by shortages of some key components for the notebook, such as processors and other chips.
The deferred manufacturing will apparently cause firms in the supply chain to hold on to more components than usual, while related production lines will be underutilized for the immediate future. It is believed vendors will be affected until Apple starts accepting shipments again, which sources suggest could occur in the third quarter.
As volume production for the annual iPhone refresh is also expected to ramp up in the third quarter, this may cause an employment issue at later manufacturing stages. Downstream assemblers in China may have to compete against each other to assemble the necessary workforce to produce both the iPhone and MacBook Air.
A lower-cost MacBook Air update has been rumored for a short while, with initial suggestions pointing to a second-quarter 2018 update for the product line. Considering the timing of the report, a "second half of 2018" prediction for manufacturing isn't that significant, as the second half of Apple's fiscal year is upon us on Tuesday, and the half-year mark in two months.
The new model is expected to be priced in line with, or slightly above, the current generation MacBook Air's starting price of $999 for a 128GB-capacity storage model. A more expensive version with double the onboard flash storage could sell for $1,199.
The key feature for the model is a speculated resolution jump for the display, moving from 1,440 by 900 pixels in the current generation to a Retina-level 2,560-by-1,600-pixel LG-produced screen, possibly produced by LG.