Apple planning lower cost MacBook Air for second quarter of 2018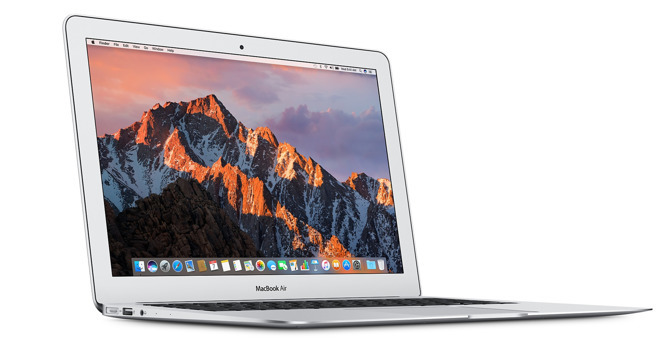 Reports from the supply chain gleaned by Ming-Chi Kuo from KGI Securities suggest that Apple hasn't abandoned the MacBook Air line, and will update the line at some point in the second calendar quarter of 2018 with at the least a lower price.
The research note seen by AppleInsider just suggests that a new model is coming, and advises investors what manufacturers to invest in to capitalize on the possible release. However, the analyst doesn't go into any detail about the new model, leaving up in the air if the update is just a price cut, or if there will be new internals.
Ming-Chi Kuo also believes that the total shipment of "MacBook models" will grow up to 15 percent across calendar year 2018 in a contracting industry. What specifically the report is referring to as growing — be it the MacBook Air, MacBook, MacBook Pro, or all three — isn't clear.
The MacBook Air line last saw a minor update at the 2017 WWDC, with a slightly faster processor, and 8GB of RAM as a default. The present low-end price for the MacBook Air is $999 for 128GB of PCIe-based storage, a 1.8GHz dual-core i5 processor, and 8GB of LPDDR3 RAM, although third-party resellers offer additional discounts off MSRP.