Apple to shut down Texture's Windows app in July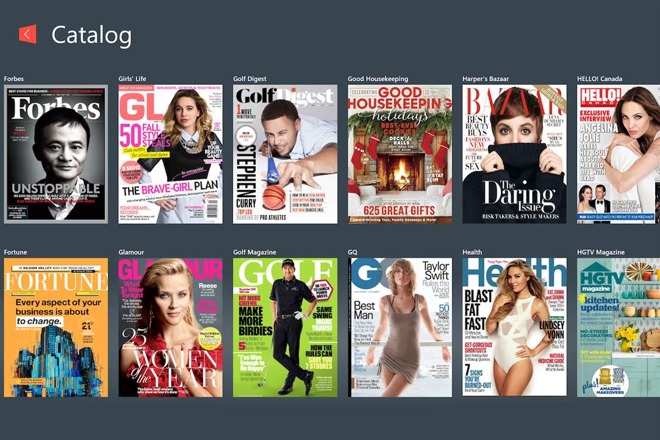 AppleInsider may earn an affiliate commission on purchases made through links on our site.
In what may be a signal from its new ownership, Apple is shutting down the Windows client for magazine service Texture after June 30.
At some point in July, the app will be pulled from the Microsoft Store and stop working, the developers of Texture said in emails and app-based warnings sent this week, according to The Verge. Significantly the iOS, Android, and Amazon Fire (Android-based) editions will keep working.
Although Apple has a tendency to shut out competing platforms once it buys a company and its products, Texture said on its website that it's ending Windows support to "keep things working smoothly." The Windows app hasn't been updated since Texture changed its name from Next Issue, and even without the Apple takeover the developer might have decided to cut off Windows to save costs and simplify support. Some customers have complained about being unable to download magazines.
Windows users will now be forced to use an iOS or Android device, as Texture doesn't have a Web client.
It may even be considering a purchase of Conde Nast, which would give it access to well-known magazines like The New Yorker, Vogue, and Wired.