Apple Watch one of the first post-Steve Jobs products at Apple, says Jony Ive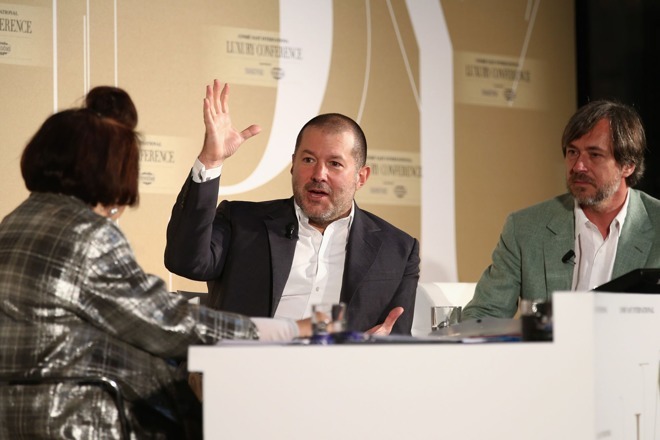 In an interview with a design magazine, Apple's design chief reveals that he never talked about the Apple Watch with Steve Jobs, and elaborates on the early design process.
Jony Ive, Apple's Chief Design Officer, spoke with Hodinkee, which describes itself as the world's leading online wristwatch magazine, in a new interview published this week, where Ive reveals some surprising things about the creation of the Apple Watch.
Amid discussion of what inspired Ive as a young man, and his favorite watches, Ive reveals in the interview with Hodinkee founder Benjamin Clymer that he doesn't remember ever talking about the Apple Watch — or watches in general — with Steve Jobs, nor was the Apple Watch ever a consideration for Apple during Jobs' time at the company.
"The first discussion took place in early 2012, a few months after Steve's passing," Ive says in the interview. "It caused us to take time, pausing to think about where we wanted to go, what trajectory we were on as a company, and what motivated us. Also, what concisely was our contribution to our users. And I think, incontrovertibly, that Apple since the 1970s has made difficult-to-comprehend and inaccessible technology easy to understand and accessible."
Birth of a Watch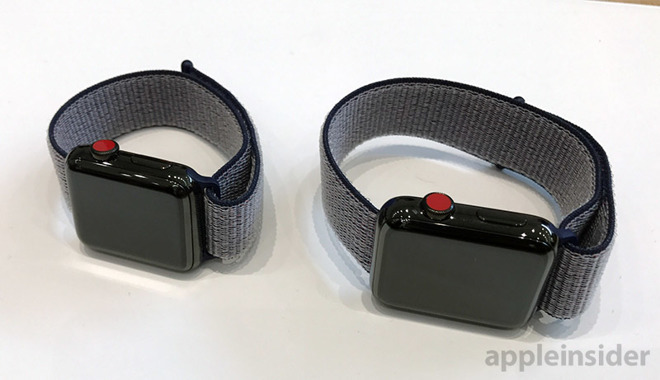 Ive goes on to describe the process of how the Apple Watch was developed, leading up to its initial release in April 2015. He calls it "both typical and atypical" for Apple's product development.
"We are a tight knit group of designers, and as always, these things start with an idea that quickly becomes a conversation that changes in nature as soon as you start to draw and make physical objects," said Ive. "Things are exceptionally fragile as an idea — entirely abstract — but once there is an object between us, it is galvanizing."
Ive added that Apple enlisted seven watch experts to develop the first Apple Watch. After years of speculation, the device was unveiled in September 2014, and released in April 2015.