Apple's wearable division now the size of a Fortune 300 company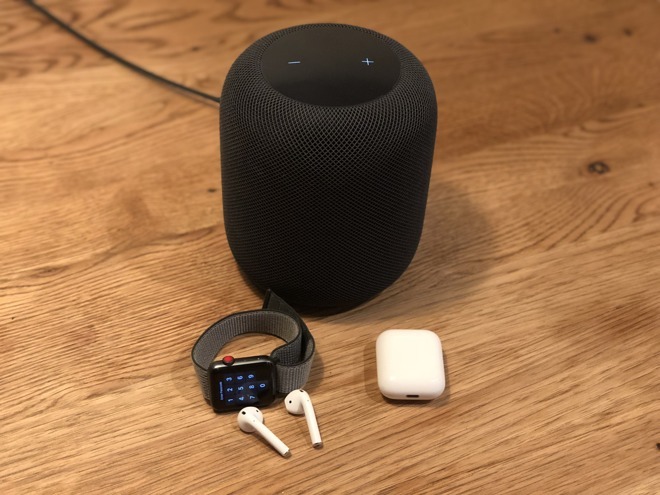 AppleInsider may earn an affiliate commission on purchases made through links on our site.
Apple's wearable division, which is made up by the Apple Watch, Beats headphones, and AirPods, is up nearly 50 percent year over year, with CEO Tim Cook calling it the size of a Fortune 300 company.
"Millions of customers are using Apple Watch to stay active, healthy, and connected and they have made it the top selling watch in the world." said Cook.
While the category as a whole is up significantly, Tim Cook mentioned that the Apple Watch specifically has set a new March quarter record.
Individual sales numbers for Apple Watch, Beats, and AirPods are not broken down further, instead included in Apple's "other" category of revenue.
Aside from wearables, the "other" category includes products such as HomePod and Apple TV. This category is up year-over-year, now bringing in $3.95 billion compared to $2.9 billion a year ago.