Rumor: 6.1-inch iPhone will use LG display found in G7 ThinQ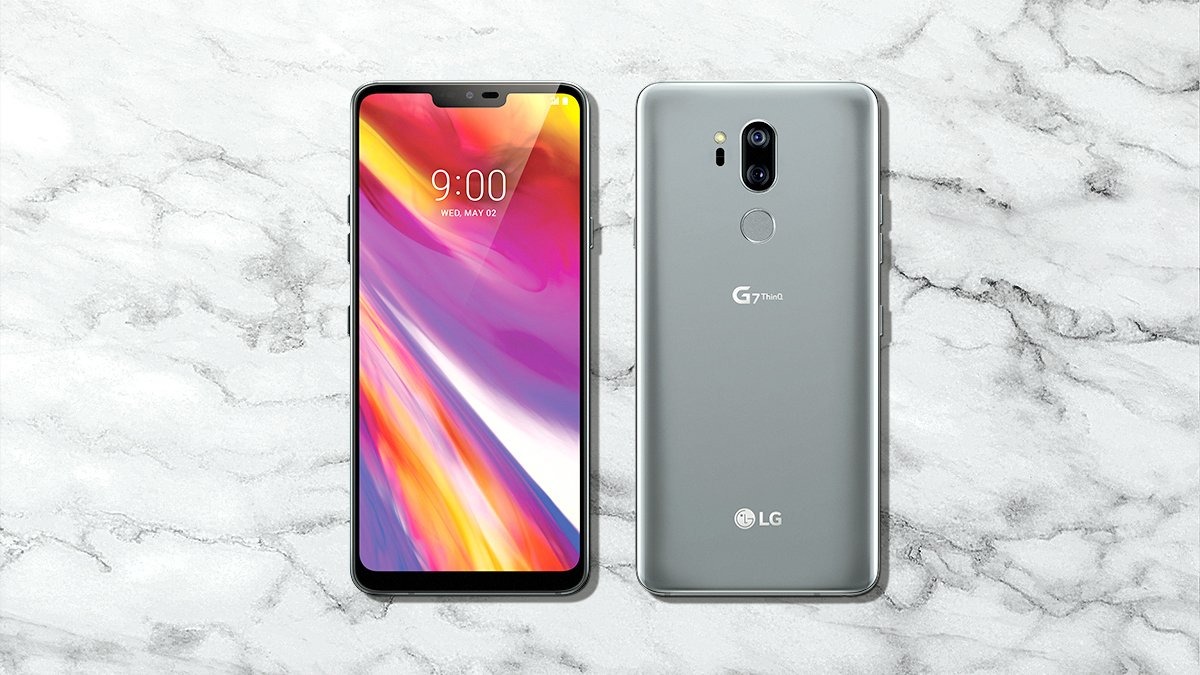 Apple's rumored 6.1-inch LCD iPhone, expected this fall, will employ the same sort of "MLCD+" display found on LG's new G7 ThinQ phone, a Korean report suggested on Thursday.
MLCD+ offers 30 percent less power consumption than a regular IPS LCD, while still being bright and hitting 100 percent of the P3 color gamut, according to BusinessKorea. The publication cited "smartphone industry" sources for the claim that Apple will switch from IPS, which has been used for iPhones up through the iPhone 8.
Business Korea does have reliable sources inside the supply chain, but has a very poor track record in predicting Apple's plans based on them.
LG is a prominent Apple supplier, so it's not inconceivable that 2018 iPhones would adopt the latest off-the-shelf technology. Some analysts have predicted that the 6.1-inch model will be sold as a cheaper alternative to 5.8- and 6.5-inch OLED devices, possibly for as little as $550.
At the same time, Apple often insists on custom-tailored parts. It may also be able to keep costs down by using conventional IPS panels, though MLCD+ could also let Apple skimp on batteries.
The 6.1-inch iPhone is anticipated be Apple's first product with an edge-to-edge LCD, since the iPhone X uses OLED. Accordingly it should also drop a home button in favor of touch gestures and Face ID.
Rumors have even hinted that one or more iPhones could sport a triple-lens camera, the third lens being used for 5x optical zoom, rangefinding, depth mapping, and/or better low-light shooting.