iPhone will continue to drive Apple's business, analyst sees 220M sold in both 2018 and 2019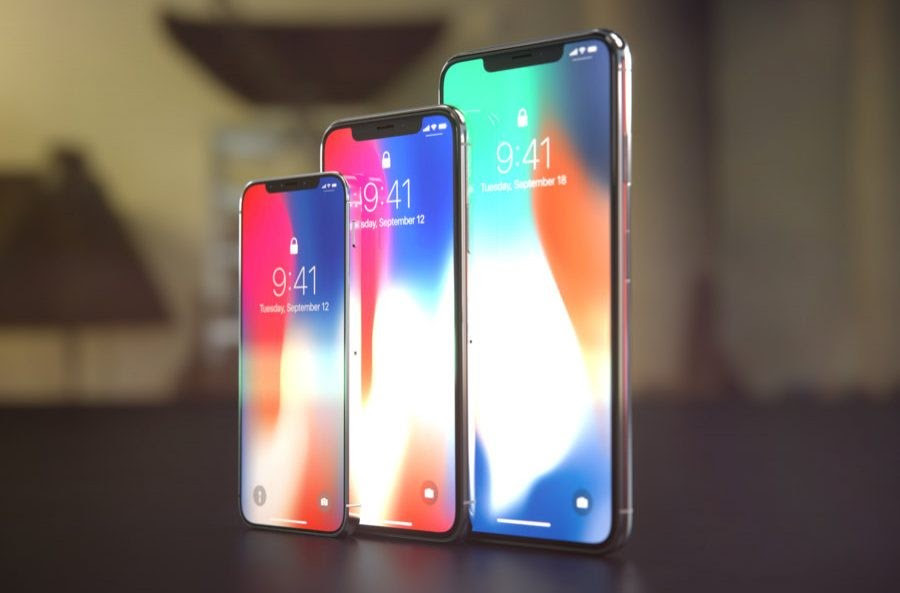 While services will continue to grow into a massive entity on its own, longtime analyst Gene Munster says that the iPhone will remain a "stable business for the next few years."
Apple's iPhone business will remain stable for years to come, which will in turn drive the company's service business — leading to further stock appreciation and more cash returning to investors.
That's according to Gene Munster, the longtime, much-watched Apple analyst who founded the venture capital firm Loup Ventures in 2016. Munster this week released the first note in what's scheduled to be a multi-part series on "Apple as a Service."
A new paradigm
He predicts that Apple's strength, in the future, will be less about product hype and unit sales figures, and more about ongoing services and sustained iPhone sales.
Room to grow
Munster's new research note, called Apple as a Service Part 1: Entering a Period of Greater iPhone Visiblity, looks at the changing iPhone business and what it means. In the note, Munster states that "the Apple story is well positioned for future appreciation based on a longer-term, more sustainable investing paradigm."
Loup Ventures sees the current iPhone base at about $800 million, and agrees with the Wall Street consensus that Apple will sell 220 million iPhones in both the 2018 and 2019 calendar years. Munster is skeptical, however, that Apple will make major inroads among those who currently own feature phones.
Munster also believes that the upgrade cycle has stabilized. While the cycle has lengthened in the past, he notes that Apple "has reported stable results for the first time in its history" in the last six quarters, with average unit growth over 2 percent in that period.
Apple has consistently posted a high retention rate for the iPhone, notes Munster, indicating that customers are happy with the product.
"For years there have been prediction that feature-rich competitors would decrease iPhone loyalty," Munster wrote. "And that simply has never played out."
More to come
According to Munster, future "Apple as a Service" discussions will cover such topics as the iPhone's importance to Apple's services business overall, capital returns, and new products in the pipeline.