Video: What's new in iOS 11.4 beta 5: Is this the 'gold master?'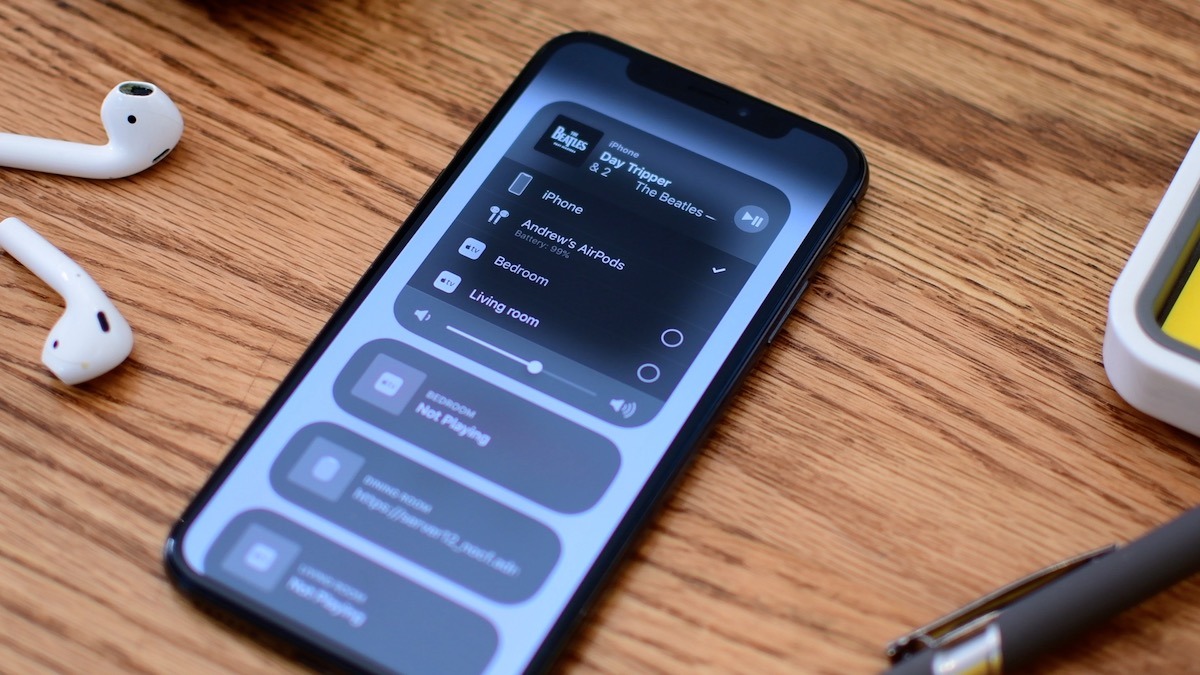 Coming one week after beta four, the fifth iteration of iOS 11.4 has been released to developers. With a release expected soon, is this going to be the final beta?
As we approach the imminent release, fewer things are changed between each beta. A sole bug fix was discovered here in beta five, another fix to the volume icon within Control Center. This icon was broken with 11.4, then fixed, then partially broken, now fixed once more.
Since we are at beta five, this makes us wonder if this will be the final beta before release. It is notable that the build comes in at a whopping 2.2GB for an iPhone X, significantly above the 300-400Mb we usually see during the beta phase. A large download has historically been one of the signs that this is a near-final beta release, if not the actual gold master.
We expect Apple to release iOS 11.4 before WWDC, which is slated for the beginning of June. That points to a possible release late this week or one of the following two weeks.
As a comparison, the last major update to iOS, which was iOS 11.3, saw six betas during the testing phase. When iOS 11.4 is finally released, it will contain the long overdue Messages in iCloud and AirPlay 2 features.