Impartial jury hard to find in Apple v. Samsung iPhone patent trial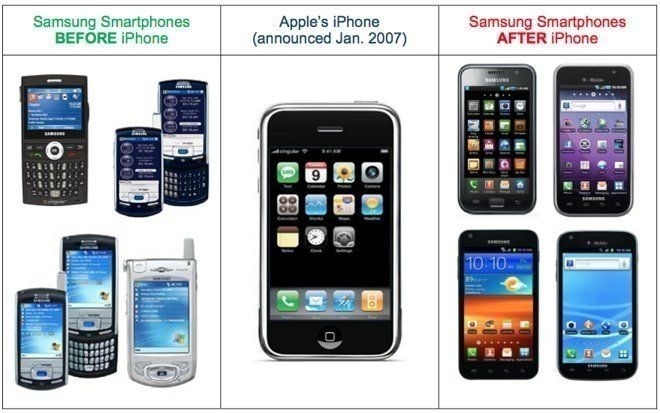 AppleInsider is supported by its audience and may earn commission as an Amazon Associate and affiliate partner on qualifying purchases. These affiliate partnerships do not influence our editorial content.
The ties and opinions of many people in Silicon Valley made it difficult to find a fair jury for an impending Apple v. Samsung damages trial, set to get going this week in a U.S. District Court in San Jose.
During selection on Monday, District Judge Lucy Koh excused over half a dozen jurors because they own Apple stock, and another three because their spouses work at Apple or a Samsung subsidiary, CNET said. An electrical engineer working at Google was dismissed after he showed his Android phone and described it as his job.
One potential juror actually had connections to both Apple and Samsung, which led Koh to joke, "Well, you might be fair then."
The demand for impartiality is so strict that jurors were told not to talk about what kind of phones or tablets they own when they take a break. Candidates were also probed on whether they'd heard about the Apple v. Samsung case, which dates back to 2011, and many jurors said they had.
Other jurors were excused for a variety of reasons, such as children, business trips, or potential financial hardship. One person was allowed to go after saying he works on tracking products that compete with Samsung devices.
Koh and case attorneys eventually managed to find the eight necessary jurors. Opening arguments will be heard later on Tuesday.
The dispute was punted back to lower courts. Jurors will have to decide if Apple's request for $1 billion in damages is a fair price for its patent designs. Samsung said it would agree to pay $28 million.