Apple eyeing North Carolina's Research Triangle for new campus [u]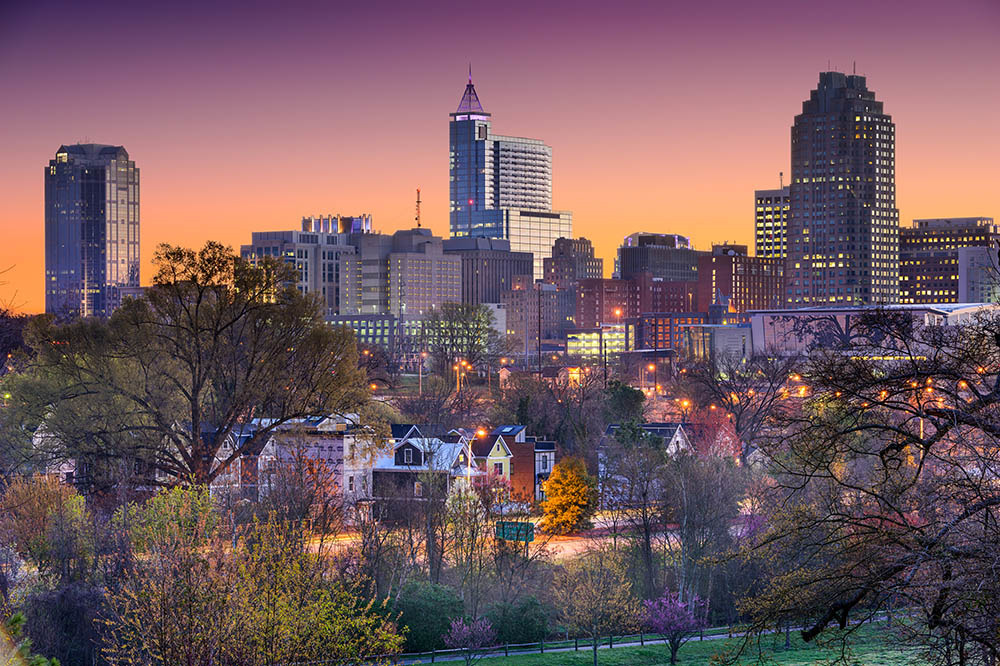 Apple reportedly has the Raleigh/Durham/Chapel Hill "Triangle" area at the top of its list for a new campus, with the state government working on an incentive package for the company.
The process, though, is not in its final stages. Searches for real estate are not always a definite indicator that a deal is imminent — Apple took nearly two years to decide on the Maiden, N.C. and Prineville, Ore. locations for data centers once it started investigating locations real estate prices.
While it hasn't quite set off the high-profile multi-city bidding war that's been attracted by Amazon's search this year for a second headquarters, Apple in recent months has been conducting a search of its own for a new corporate campus expected at first to host call center employees. It's not clear if this report is referring to a new headquarters, or just another Apple facility, among the dozens they already have.
Companies with large presences in the area include Cisco, Qualcomm, Red Hat, SAS, IBM, and Verizon. The region consists of several universities, including Duke, The University of North Carolina, and North Carolina State, and companies such as IBM and Lenovo have campuses in the region as well. The region is reputed to offer a highly educated workforce.
CNBC reported that North Carolina Gov. Roy Cooper is "negotiating an incentive package" for Apple, and that meetings in that regard took place while Cook was in town over the weekend for the Duke commencement. Both Cook and top Apple executive Eddy Cue are alumni of Duke.
"We're not doing a beauty contest"
Apple in January announced its intention to build a second headquarters, as part of a push to invest in the U.S. The company later ruled out both California and Texas, leading to speculation that the campus would be located in the Northeast.
Update: A follow-up report from WRAL News notes the agreement could generate as many as 10,000 new high-tech and research jobs in a deal worth between $1.5 billion and $2 billion. An incentive schedule seen by the publication grants Apple some 56 percent of the employer's share of withholding taxes for six years, a figure that jumps to 90 percent contingent on job growth.