Hulu for iOS to get HDMI support, overhauled Live TV guide & other changes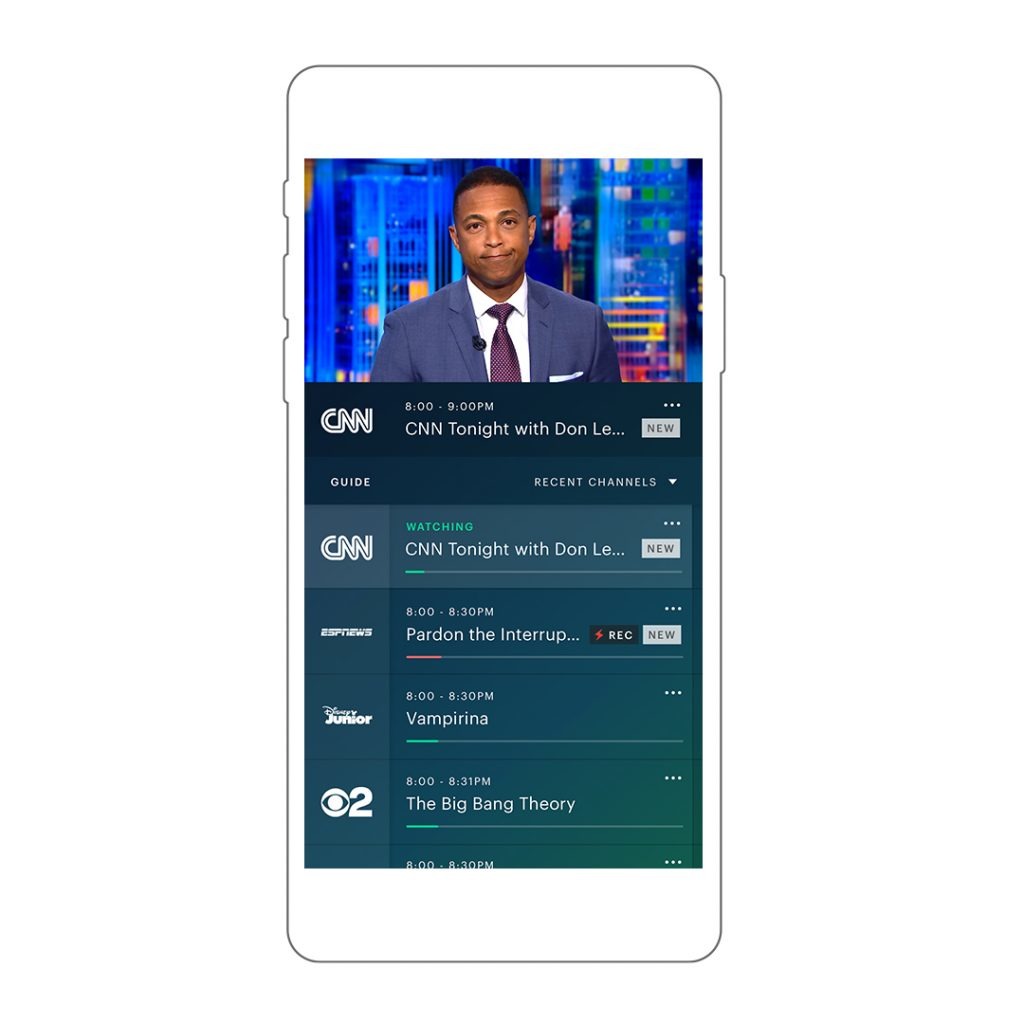 Hulu on Wednesday announced a series of updates coming to its iPhone and iPad app next week, such as HDMI support and a better Live TV experience.
The latter will include a new, "dynamic" guide, which should make it easier to switch channels, see what's on, and check the next 24 hours of programming. When a device is in portrait mode, people will be able to keep watching their current channel while scrolling through listings. Rotating back to horizontal will enter fullscreen mode.
A similar mechanic is being applied to Hulu's on-demand content, except that portrait mode will bring up recommendations. Those recommendations will be more customizable as well, thanks to the ability to remove items from Watch History or tap "Stop Suggesting" for unappealing content.
When watching video the update should provide better scrubbing, including frame previews.
HDMI support will let people push video to a connected TV when using a compatible cable and adapter. The iOS app still doesn't support AirPlay, unlike Netflix, YouTube, and some other video services. It does however work with Google Cast devices.
Apple is on the verge of launching AirPlay 2 via iOS 11.4 and tvOS 11.4, so it could be that Hulu is waiting for that standard to simplify development.
The company is separately working on a revised Web interface. That will be available for Live TV subscribers next week, while others will have to wait until later this summer.