Apple sold about 600,000 HomePods in the first quarter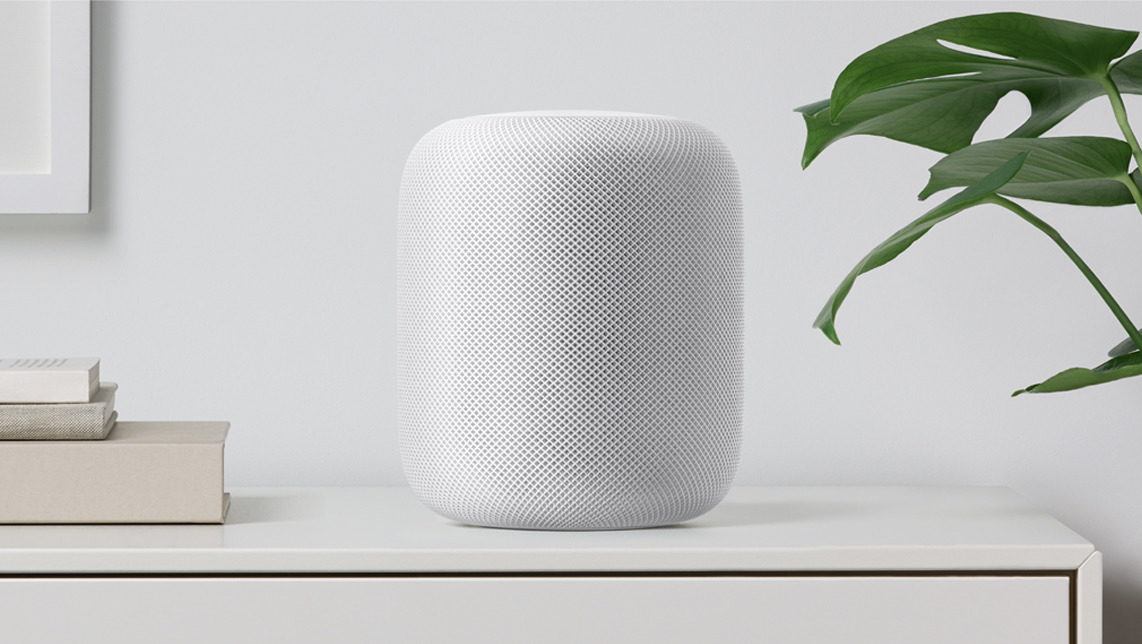 Apple may have shipped just 600,000 HomePods during the March quarter, according to an estimate published on Thursday, giving it 6 percent of the fledgling smart speaker market.
The figure puts Apple well behind Amazon in sales volume, with the online retailer believed to have shipped 4 million Echo speakers, Strategy Analytics said. Amazon's take of the segment grew 102 percent year-over-year.
In second place was Google, estimated to have jumped ahead 709 percent to 2.4 million Home devices. Apple came in fourth behind China's Alibaba, which managed about 700,000 units and a 7.6 percent share.
There are caveats to the data — Amazon and Google achieved their performance despite their speakers not being available in the Chinese market. The HomePod wasn't available for the whole quarter, having only debuted on Feb. 9. Also, the data says nothing about average selling price, which in every case is well below that of Apple's $349 for the HomePod, a relevant consideration given that the Echo Dot retails for $50.
Analysts have suggested however that sales aren't as strong as the company was expecting/ former KGI staffer Ming-Chi Kuo has predicted that Apple will sell between 2 million and 2.5 million units by the end of the year. If accurate, that still makes HomePod business alone worth more than $700 million dollars.
If it exists, a lower-cost HomePod is rumored to ship later in 2018.