YubiKey NEO's physical NFC key can now unlock apps on iPhone 7 & later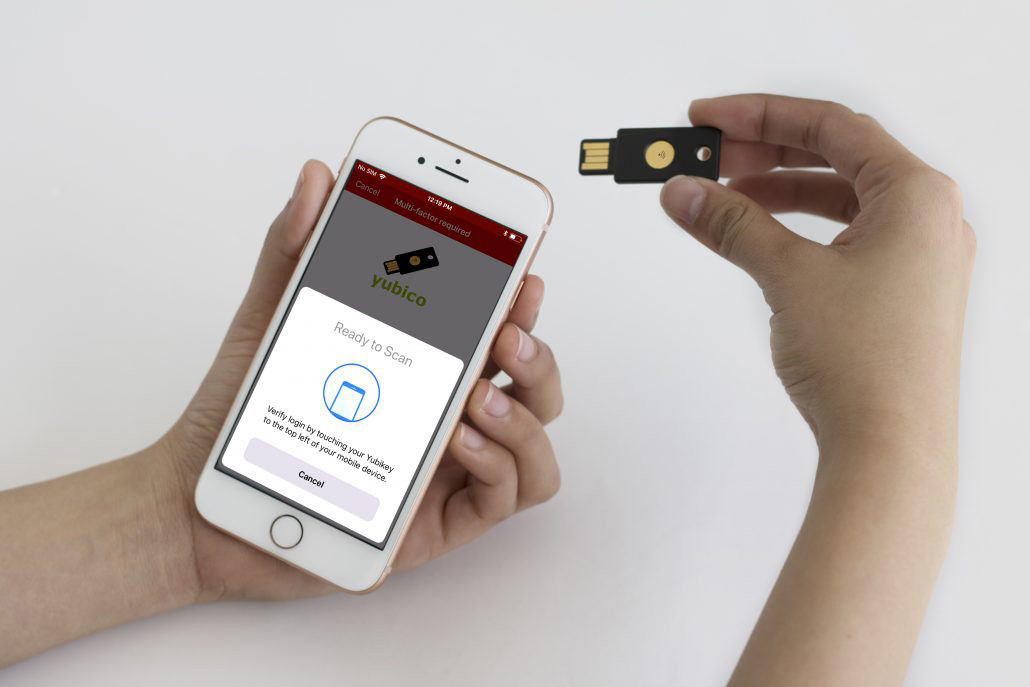 Taking advantage of the more open NFC access on iPhones made possible with iOS 11, Yubico has announced that its physical YubiKey NEO authentication key can now be used to unlock compatible iOS apps.
Developers must implement support by way of the YubiKit 1.0.0 iOS SDK, Yubico said. At the moment the only compatible app is the password management title LastPass, which supports two-factor authentication by tapping a registered NEO on the back of an iPhone.
Only the iPhone 7, 8, and X can take advantage of the technology, despite the presence of NFC chips in some earlier iPhone models. Use with LastPass is further limited to people with that app's Premium, Families, Teams, or Enterprise subscriptions.
Hardware keys are potentially more secure than other forms of authentication, rendering most or all online attacks useless. They can also be convenient for people who would rather not type in a password or passcode.
Relatively few companies have taken advantage of iOS 11's wider NFC permissions, known as Core NFC. One of the first was Abbott, which markets a compatible glucose reader, the FreeStyle Libre.