Essential Phone maker cancels next smartphone, may put company up for sale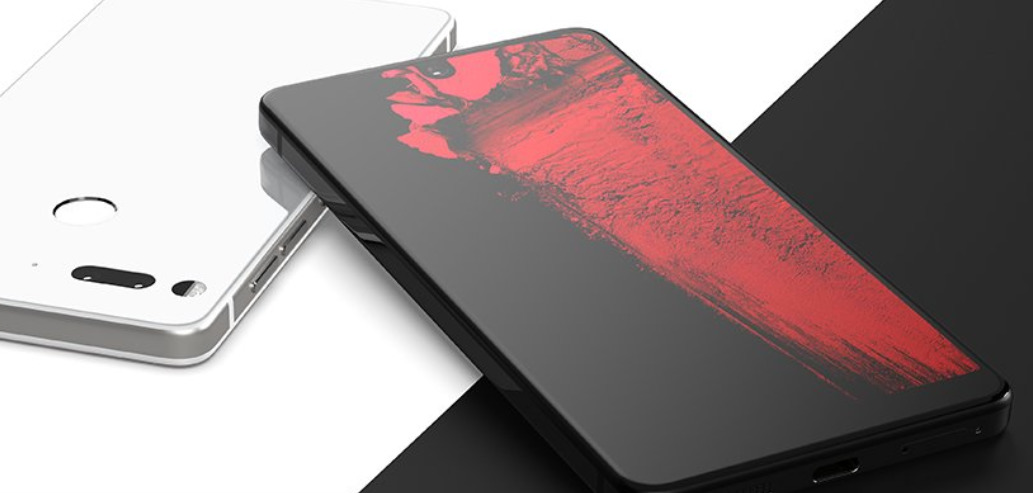 Essential, the electronics maker co-founded by Android originator Andy Rubin, is reportedly canceling the development of a follow-up to the Essential Phone and considering selling itself.
The company has hired Credit Suisse to provide advice on a potential sale, and has received attention from at least one potential buyer, Bloomberg sources said. Any deal would allegedly involve all of Essential's assets, including patents, workers, and unreleased devices such as an upcoming smarthome product.
The company is said to be shifting resources to focus on the smarthome product, due to launch by 2019.
Rubin, unusually, responded to rumors on Twitter.
"We always have multiple products in development at the same time and we embrace canceling some in favor of the ones we think will be bigger hits," he wrote. "We are putting all of our efforts towards our future, game-changing products, which include mobile and home products."
Essential arrived last year to great fanfare, with $300 million in investments from firms like Amazon, Tencent, and Foxconn, its manufacturing partner and also the assembly partner for Apple's iPhone. Over $100 million of that has been spent on developing the company's first products, the Bloomberg sources claimed.
The Android-based Essential Phone beat Apple's iPhone X to the punch in delivering an edge-to-edge display with a "notch," but has sold poorly compared to expectations. As few as 20,000 units may have been sold at the phone's original $699 price, and even after a $200 price cut, sales may not be much higher than 150,000, the sources said.
In the meantime the company has reportedly lost "dozens" of engineers, and top-level executives like hardware engineering head Joe Tate.