Secret Apple engineering lab pops up in Oregon with Intel, tech alumni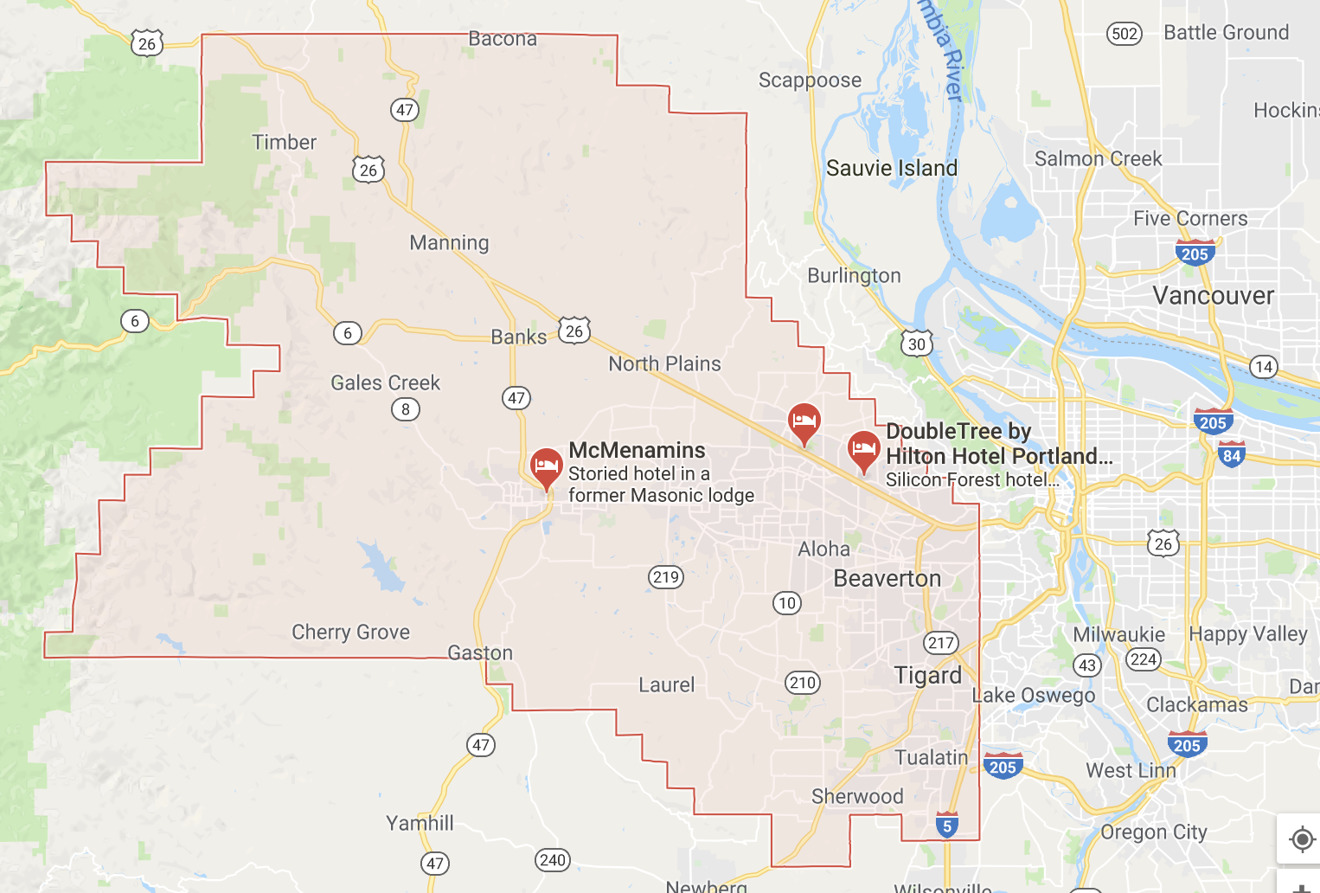 Apple, in a hush-hush move, has opened a new hardware engineering lab in Washington County, Ore., bringing in two-dozen employees recruited from Intel and other area tech companies.
The jobs seek "verification expertise," indicating that the new office will concentrate on making sure products meet expectations set forth by the plans for the devices. The ads also list "Portland" jobs, although the Oregonian source said they're actually in Washington County.
The Oregonian report also revealed the existence of a small facility, based in a converted firehouse in Southeast Portland, run by Apple's Advanced Computation Group. The Group has operated the facility for over a decade.