Apple's brisk Bay Area expansion continues with new Santa Clara office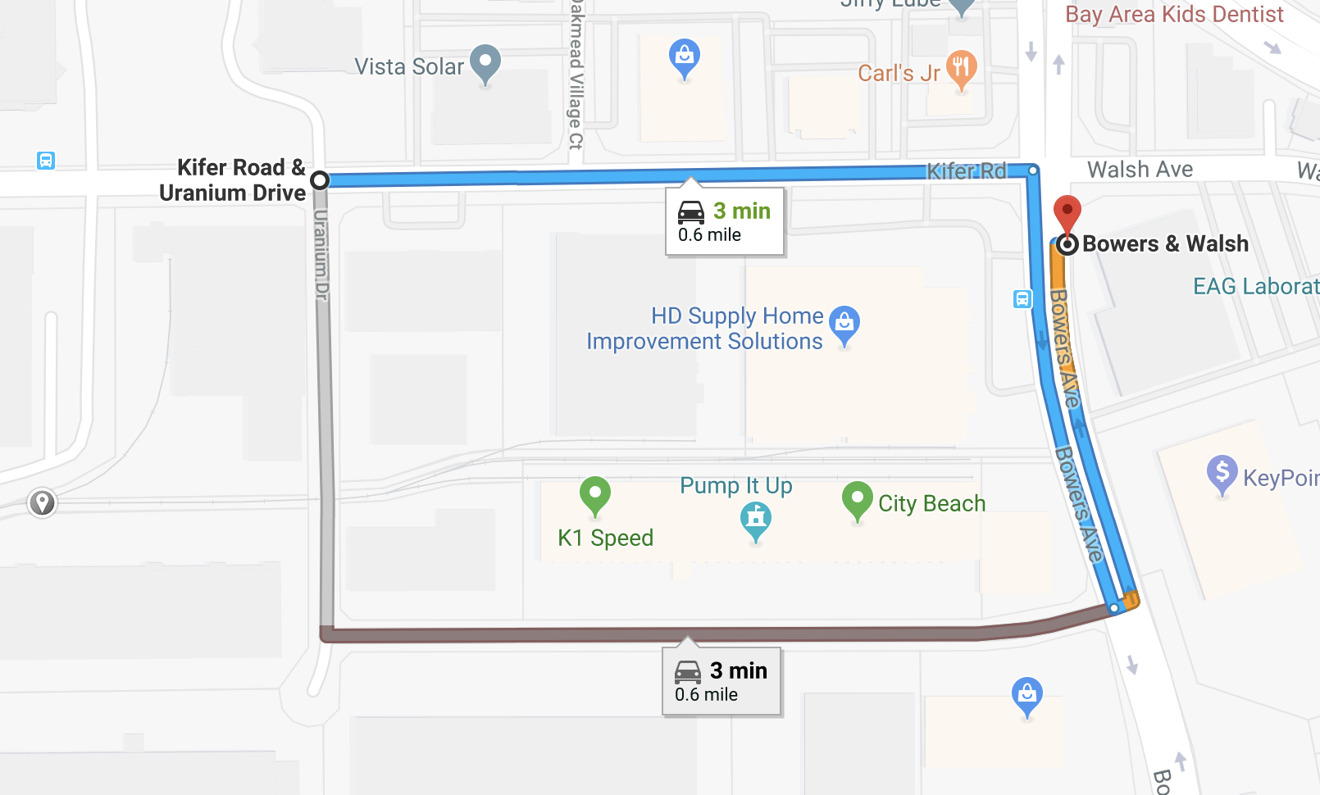 Just months after the opening of Apple Park in Cupertino, Apple has continued to add new office facilities, the latest being a lease about ten miles away in Santa Clara
The Mercury News story added that "extensive construction" is currently underway at the Bowers location.
Apple was also said at the time to be renovating a 105,000-square-foot building "just blocks away." Apple has nearly completed another big campus, in Sunnyvale, while also building a large facility in San Jose.
It's unclear exactly what purpose the new buildings will serve for Apple. As AppleInsider reported in 2015, "Project Titan," a past electric car initiative, was also based in Sunnyvale, which is near Santa Clara.