Apple leases additional Santa Clara office space near Apple Park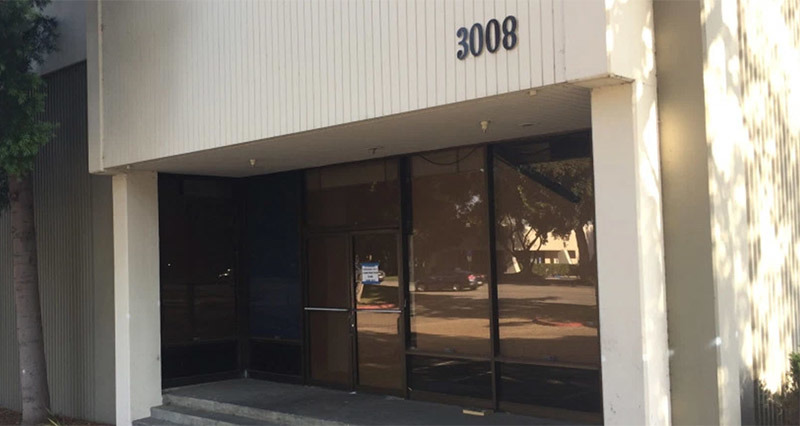 Apple continues to expand its San Francisco Bay Area footprint to accommodate a growing workforce and new projects, with the latest leases involving multiple industrial buildings near the soon to open Apple Park.
According to filings with the Santa Clara County Recorder's Office, Apple is renovating two buildings near the southeast corner of Kifer Road and Uranium Drive, The Mercury News reports. One building measures 43,000 square feet, while the second comes in at 30,000 square feet, the report said.
Apple confirmed the leases, but declined to say who would occupy the new property or for what purpose.
The company also leased and is performing major renovations to a 105,000-square-foot building just blocks away, the report said.
The new leases are in close proximity to facilities once — and potentially still — dedicated to Apple's "Project Titan" electric vehicle initiative. As uncovered by AppleInsider in 2015, "Titan" started life as an ambitious effort to build an electric, autonomous car.
Apple abandoned its initial goals in late 2016 after the project hit a number of snags. The team, once numbered at over 1,000 people, has been whittled down to necessary personnel as the company refocuses efforts to self-driving software and supporting hardware. Most recently, Apple's self-driving test bed was seen on the streets in April.
Alongside the "Project Titan" facility, and other nearby properties, Apple is planning a massive 86-acre development a few blocks to the east of the leases mentioned in today's report.