Apple's 2018 6.1-inch iPhone may look like these 'leaked' design renderings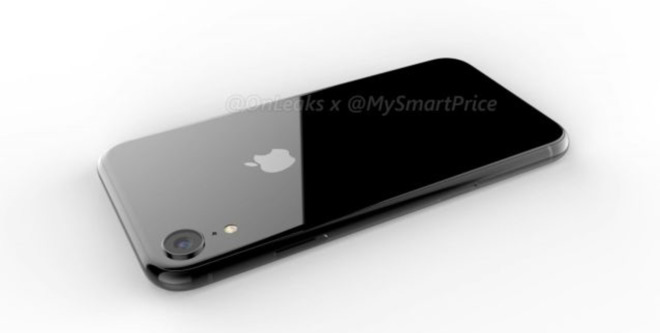 AppleInsider may earn an affiliate commission on purchases made through links on our site.
A new series of renders of the LCD-based 2018 iPhone has popped up based on what the rumor mill is expecting from the new device.
Apple's less-expensive flagship has been rumored for some time. A series of images published on Friday show what the device might look like, assuming Apple retains existing design cues.
The report from OnLeaks and MySmartPrice claims that the stainless steel band in the iPhone X will be replaced with an aluminum one in the lower end model. Also, the LCD model is expected to have a single-lens camera to help keep costs down.
The report calls the images "leaks" — but they are nothing of the sort, and calling them "exclusive" is a bit of a stretch. Ming-Chi Kuo predicted this look earlier in 2018.
Friday's images are a series of theories and rumors compiled into what the phone may look like. There is nothing else in the report claiming anything new about the model.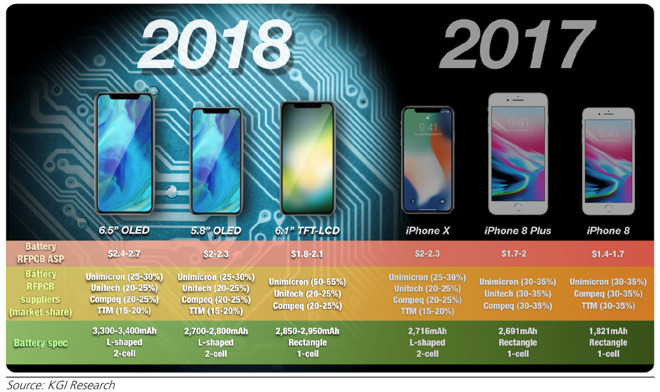 MySmartPrice has no track record in predicting Apple's future product plans. OnLeaks has a much better reputation, but isn't always correct this far out from a product release.