macOS High Sierra 10.13.5 with Messages in iCloud support is now available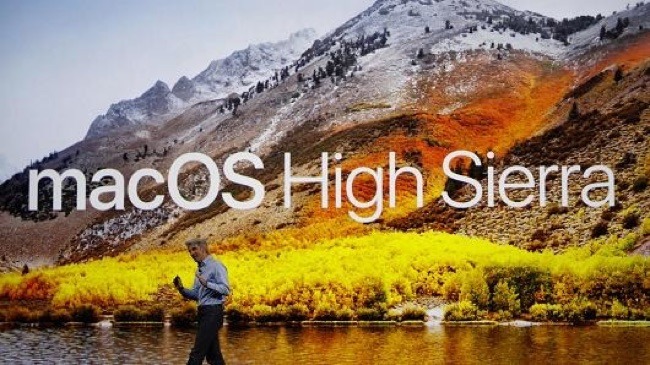 AppleInsider may earn an affiliate commission on purchases made through links on our site.
Apple has updated macOS High Sierra to version 10.13.5, just a few days ahead of expected announcements for the future of the operating system at WWDC, with the latest release effectively consisting of support for Messages in iCloud and performance updates.
The public release version of macOS 10.13.5 follows after a total of five beta builds, equalling the number for watchOS 4.3.1 and tvOS 11.4, but fewer than the six required for iOS 11.4. The other three operating systems also received their own updates earlier in the week.
The main noticeable change in macOS shown in the betas was the addition of support for Messages in iCloud, a feature also shared with iOS 11.4. Messages in iCloud allows for conversations to be synchronized between multiple Apple devices logged into the same account.
Messages deleted from one logged-in device are removed from all other devices at the same time. Also, only the newest messages will be stored on devices, while earlier communications will be held in iCloud and loaded only when required.
Announced at WWDC 2017 for inclusion in iOS 11, Messages in iCloud has surfaced in betas for earlier versions of iOS, but was removed prior to the public release of those, and only fully implemented in iOS 11.4 on Tuesday.
The High Sierra update also includes a collection of bug fixes and performance improvements.
It seems the 10.13.5 update is relatively light in stand-out features compared to the macOS 10.13.4 release, which included Business Chat in Messages and improved support for external graphics cards.
This year's WWDC keynote, taking place on June 4, is expected to reveal Apple's future plans for its assorted operating systems, including macOS. It is plausible that Apple may be holding off on adding anything major to macOS until the next milestone release.