All the new features in iOS 11.4: AirPlay 2, Messages in the Cloud, & much more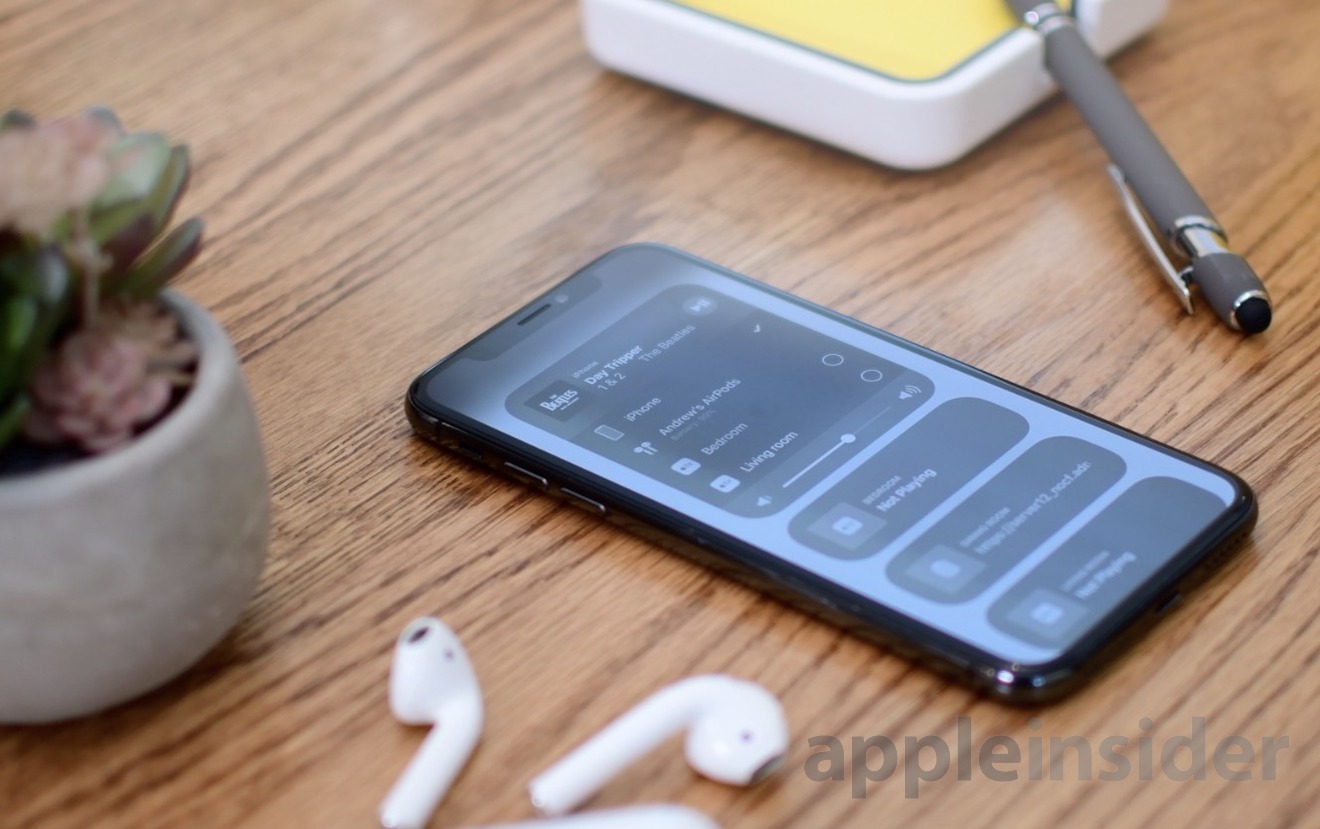 Apple has officially released iOS 11.4 for iPhone, iPad, and iPod Touch which contains many new features, the biggest of which is the long-delayed AirPlay 2.
In our hands on video, we demo all the new features that come in the latest major update before WWDC.
AirPlay 2
AirPlay 2 is Apple's first major update to its audio/video streaming protocol. Besides the basics like increased throughput, AirPlay 2 brings multi-room audio to iOS and tvOS devices. Now, you can easily stream the same music from an iPhone to multiple AirPlay 2 devices simultaneously.
Initially, AirPlay 2 support is limited to the HomePod, Apple TV 4, and Apple TV 4K. Over time, more third-party manufactures will be adding support to their speakers as well. Many manufacturers have already showed support such as the First Alert with the OneLink Safe & Sound and Libratone with their Zipp speaker (review).
After updating, AirPlay 2 speakers now act as HomeKit accessories and appear within the Home app. Siri can be used to control playing content on AirPlay 2 devices as well, including the Apple TV. Unfortunately, AirPlay 2 speakers currently cannot be used in any automations or scenes, which is a huge limiting factor for smart home owners.
Stereo HomePod pairing
AirPlay 2 also enables stereo pairing support for the HomePod. This is another feature that was delayed, initially expected to launch alongside the HomePod.
Following the HomePod update included with iOS 11.4, it is easy to setup within the Home app, and lets you amplify your listening experience if you have two of Apple's smart speaker.
Messages in iCloud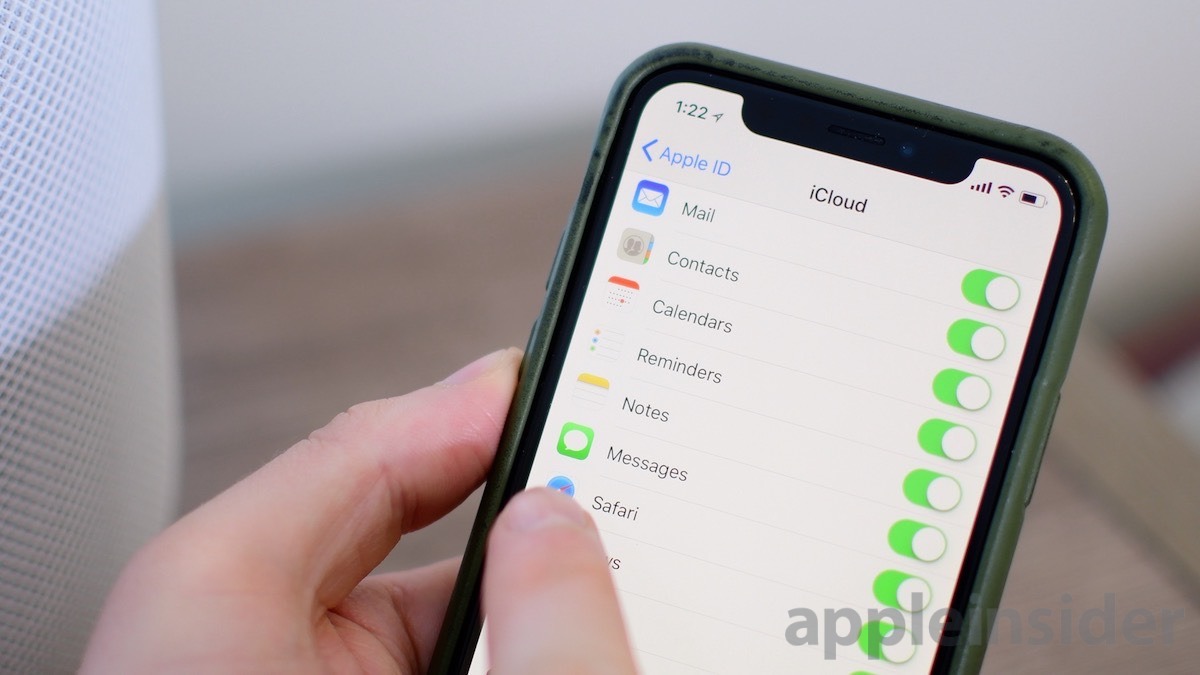 Messages in iCloud, which again showed up during the 11.3 beta phase, is also included in 11.4. Now, messages will be completely synced across all devices tied to an iCloud account. Previously, when a new device was set up, no history would be included (unless restoring from a backup) and deleted messages were only deleted on a single device.
Now, any action will apply to all iPhones, iPads, or Macs. It is beneficial for legacy conversations and keeping everything in check.
Other assorted changes
USB Restricted Mode: Designed to defeat physical data access by third parties
Support for ClassKit: Apple's framework for helping developers make their educational apps work with Apple's school-based software, including the Schoolwork app.
(PRODUCT)RED iPhone wallpaper: Only on iPhone 8, iPhone 8 Plus
Calendar support on HomePod
3D Touch lag was fixed