Cook denies Apple requested Facebook data, discusses data privacy in interviews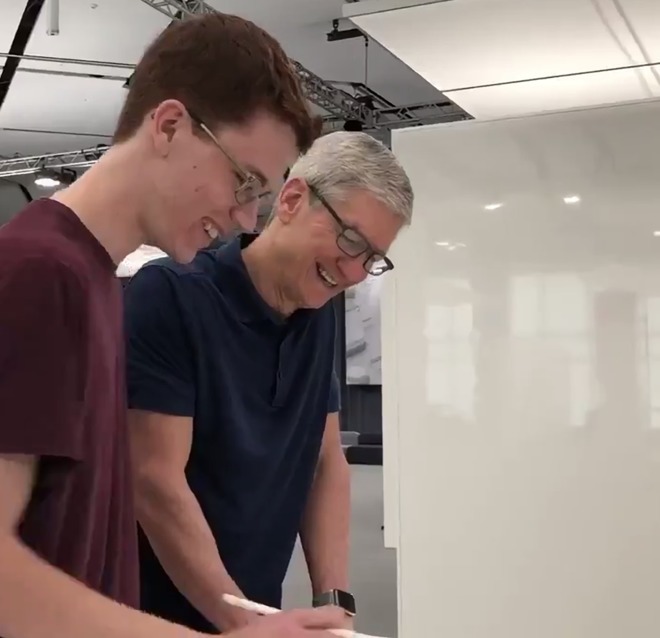 AppleInsider may earn an affiliate commission on purchases made through links on our site.
A day after bombshell newspaper report, Apple CEO Tim Cook says his company requested and received "zero" personal data from Facebook.
"The things mentioned in the Times article about relationship statuses and all these kinds of stuff, this is so foreign to us, and not data that we have ever received at all or requested — zero," Cook told NPR in an interview published Monday night. Cook also reiterated comments he made during the Cambridge Analytica controversy in March, stating that Apple is not "in the data business."
The New York Times reported Sunday night that Facebook had reached deals with more than 60 device manufacturers, including Apple, Amazon, and Samsung, to share user data. The Times article had only mentioned Apple in passing, and included statements from Apple that the company had ""relied on private access to Facebook data for features that enabled users to post photos to the social network without opening the Facebook app, among other things," and also that it had cut off that access last September.
Cook repeated this to NPR, noting that Apple had "integrated the ability to share in the operating system, make it simple to share a photo and that sort of thing."
In another interview at WWDC, with CNN, Cook talked about the importance of privacy, although he did not mention Facebook by name.
"The privacy thing has gotten totally out of control," Cook told CNN. "I think most people are not aware of who is tracking them, how much they're being tracked and sort of the large amounts of detailed data that are out there about them."
Trade talks
"Trade brings people closer together ... and I think that's true about countries as well," Cook said in the interview. "It helps a set of broader issues when there's trade going on."
Too much screen time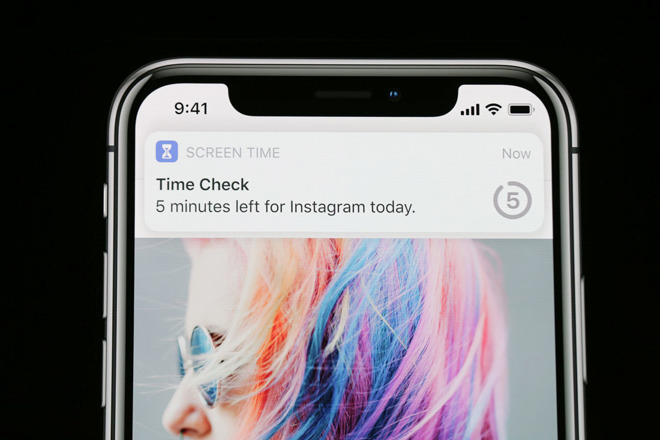 Cook told the network, in a televised interview, that he tried out the new Screen Time feature that was unveiled earlier Monday, and found that "I was spending a lot more time than I should."
"I've been using it and I have to tell you: I thought I was fairly disciplined about this. And I was wrong," Cook told CNN.
WWDC focused mostly on software in its keynote Monday, including unveilings of the latest editions of iOS, macOS and watchOS. The conference continues through Friday.