How to stream Apple's WWDC 2018 keynote on iOS, Mac, Apple TV, or Windows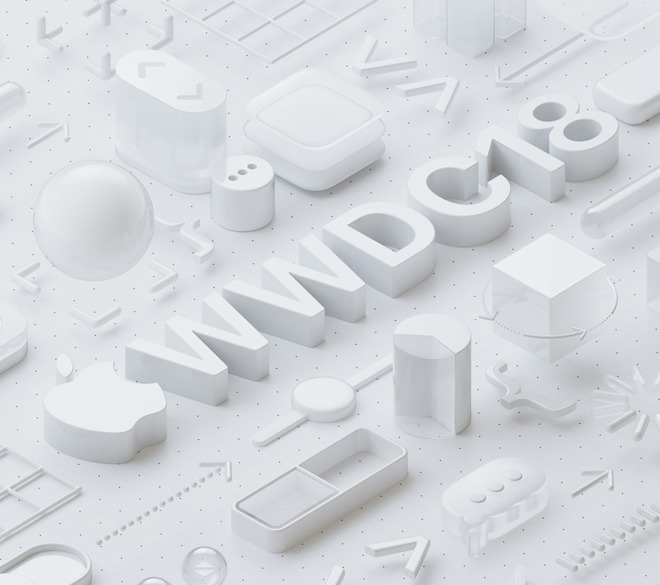 Starting at 10 a.m. Pacific, 1 p.m. Eastern, Apple will be livestreaming its WWDC 2018 keynote in San Jose, where it's expected to reveal the next major updates of macOS, iOS, tvOS, and watchOS, and likely some hardware surprises. Here's how to tune in via Apple devices or a Windows PC.
For most people the best or only way to watch will be via the Web. On Macs, iPhones, and iPads that typically means opening this link in Safari. Apple recommends devices with at least iOS 10 or macOS 10.12.
On Windows, the easiest way to watch is by opening the same link using Microsoft's built-in Edge browser in Windows 10.
Apple notes that platforms with "recent versions" of Chrome or Firefox may also be able to tune in, so long as they support MSE (Media Source Extensions), H.264 video, and AAC audio. The company's streams are typically optimized for Safari and Edge however, so don't count on third party browsers.
Apple TV owners have a couple of options. Devices with tvOS — meaning the fourth-generation model, and the Apple TV 4K — can download the Apple Events app from the tvOS App Store, and simply launch it in time for the keynote.
Alternately, video can be pushed to an Apple TV via AirPlay. This will actually work with any Apple TV from the second generation on, though of course you'll need another Apple device streaming video in the first place.
If none of the above options are practical, or even if they are, you can always follow along via AppleInsider's live blog of the event. We'll be sharing news as it happens, so you don't have to miss out.
Can't watch Apple's livestream of the keynote? AppleInsider has you covered with a live blog covering all the announcements.