Apple's macOS Mojave shares name with fictitious Microsoft Windows release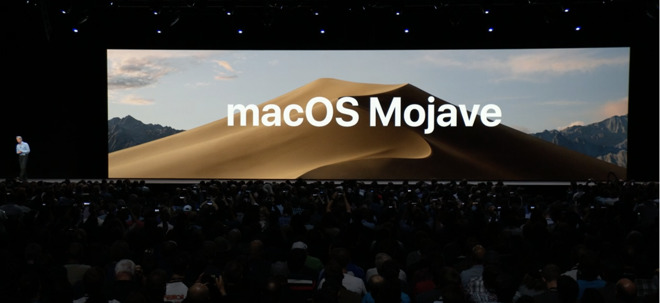 AppleInsider may earn an affiliate commission on purchases made through links on our site.
If the name Apple chose for this year's macOS release sounds familiar, it's because Microsoft, ten years ago, used Mojave in an ad campaign as an alternate name for Windows Vista.
During the introduction of the new macOS at Apple's World Wide Developers Conference keynote, Apple's Craig Federighi took some time to talk about the macOS naming convention. For years, Apple named macOS versions after large cats (Cheetah, Puma, Tiger, Leopard, etc.) Starting with macOS X 10.9 in 2013, the convention switched to California locations — Mavericks, Yosemite, El Capitan, Sierra, High Sierra. And, while the last several locations referred to mountains and rocks, "Mojave" is something else: A desert.
"We've left the High Country for a place entirely different but no less beautiful, but here still in California," Federighi said.
However, to longtime veterans of the Mac-PC wars, "Mojave" has another meaning. The name was once used, for an operating system, by Microsoft, albeit only as a ficticious code name within in a single TV advertising campaign ten years ago.
The Mojave Experiment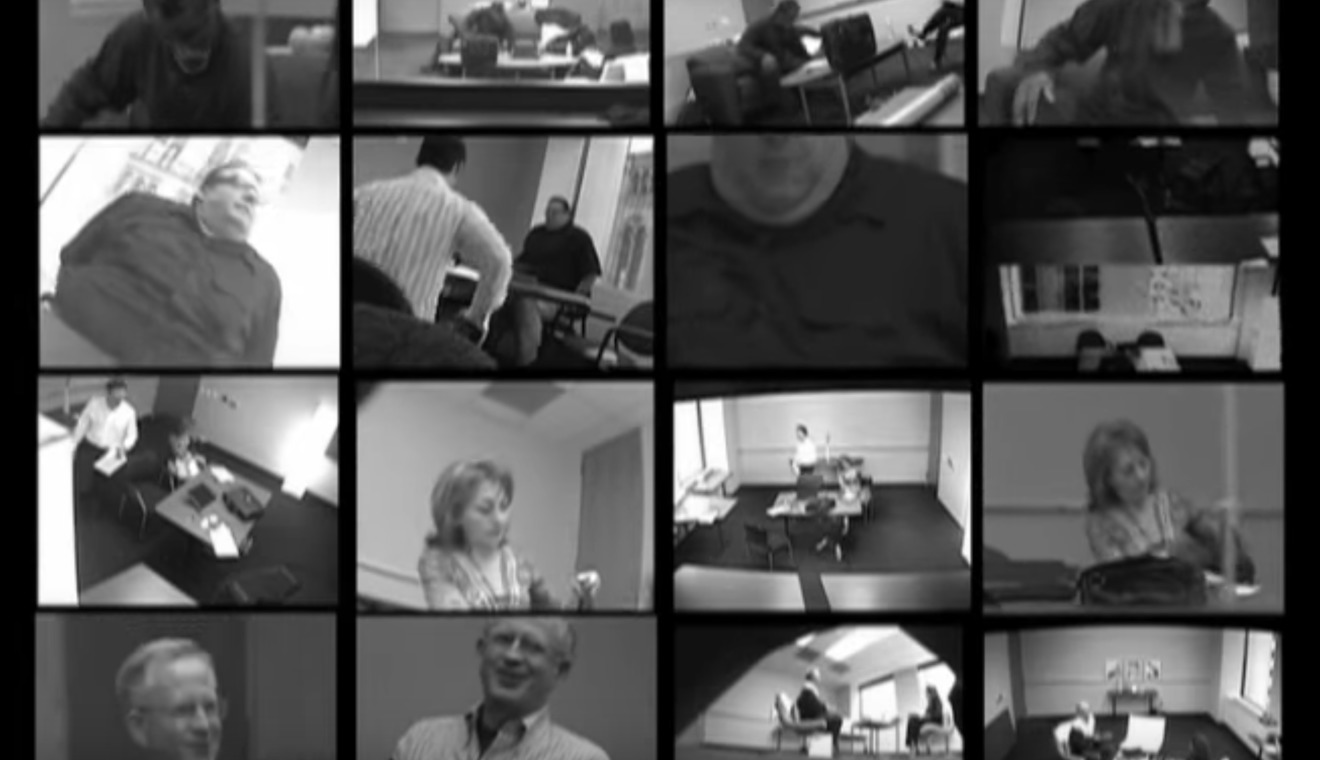 The year was 2008. Microsoft had released Windows Vista, and it wasn't going so well. The successor to Windows XP had been released in early 2007, but the consumer reaction was less than positive.
Users complained about everything from the cost, to the DRM restrictions, to unnecessarily restrictive hardware requirements. As of early 2007, nearly 80 percent of business PCs were reportedly ill-equipped for Vista.
Vista had acquired something of a bad reputation by its second year. That July, Microsoft reacted with a bizarre online advertising campaign, which resembled something of a blind taste test for operating systems.
Windows XP users were put in demo rooms and told they were trying out a "new version of Windows," with the code name Mojave, but it was merely Vista itself with a different skin. After universally positive reviews in front of hidden cameras, the test subjects were told that what they'd just praised was actually the hated Vista.
The idea behind the campaign was that Vista wasn't actually bad, just that they had heard bad things about it.
It was a strange campaign, because it didn't really address or rebut any of the complaints customers had about Vista, but rather was aimed at those who still used Windows XP and had yet to switch.
Mojave reaction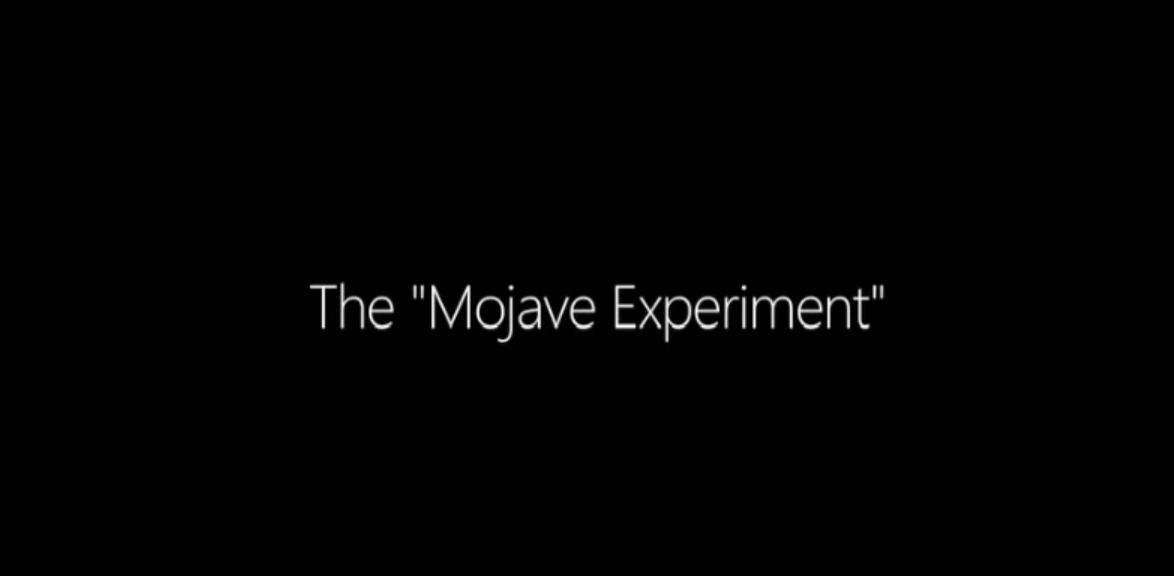 The New York Times pointed out that the campaign failed to rebut most of the negative points about Vista. "Many of Vista's glitches have involved setting it up and installing drivers and applications. But in the Mojave Experiment, the software was preloaded, so that aspect of Vista was not tested at all," tech reporter Dan Mitchell wrote.
Colin Campbell of Macleans wrote at the time that "Microsoft thinks you're stupid," and likened the Mojave campaign to "an effort to prove to the world that its Vista operating system doesn't suck."
"We've decided it's a horribly misguided gimmick in which Microsoft seems to be shifting blame for its bad PR problems over to their customers," Campbell continued. "The message: you're stupid for not liking Vista and for trusting the reviews. Really, the only thing to take away from this campaign is that the Vista name is mud and Microsoft needs to change it, fast. When you start attacking and insulting your own customers, it's a sign of desperation."
As for Vista, it was replaced by Windows 7 in 2009.
The new Mojave
Apple, in the macOS X era, has avoided OS releases that were treated as laughing-stocks. The odd history of the Mojave name with Microsoft was mostly unremarked upon following Monday's announcement, although a few Twitter wags had jokes ready:
Microsoft, 2006: What if we showed people Windows Vista, but told them it's a new operating system called "Mojave"?
Apple, 2018: What if we showed people macOS High Sierra, but told them it's a new operating system called "Mojave"?

— Lior Halphon (@liji32) June 4, 2018
If this coincidence was noticed at all within Apple, it clearly wasn't deemed enough of a problem to not go ahead with the name.