Everything new in tvOS 12: Over 20 new features for Apple TV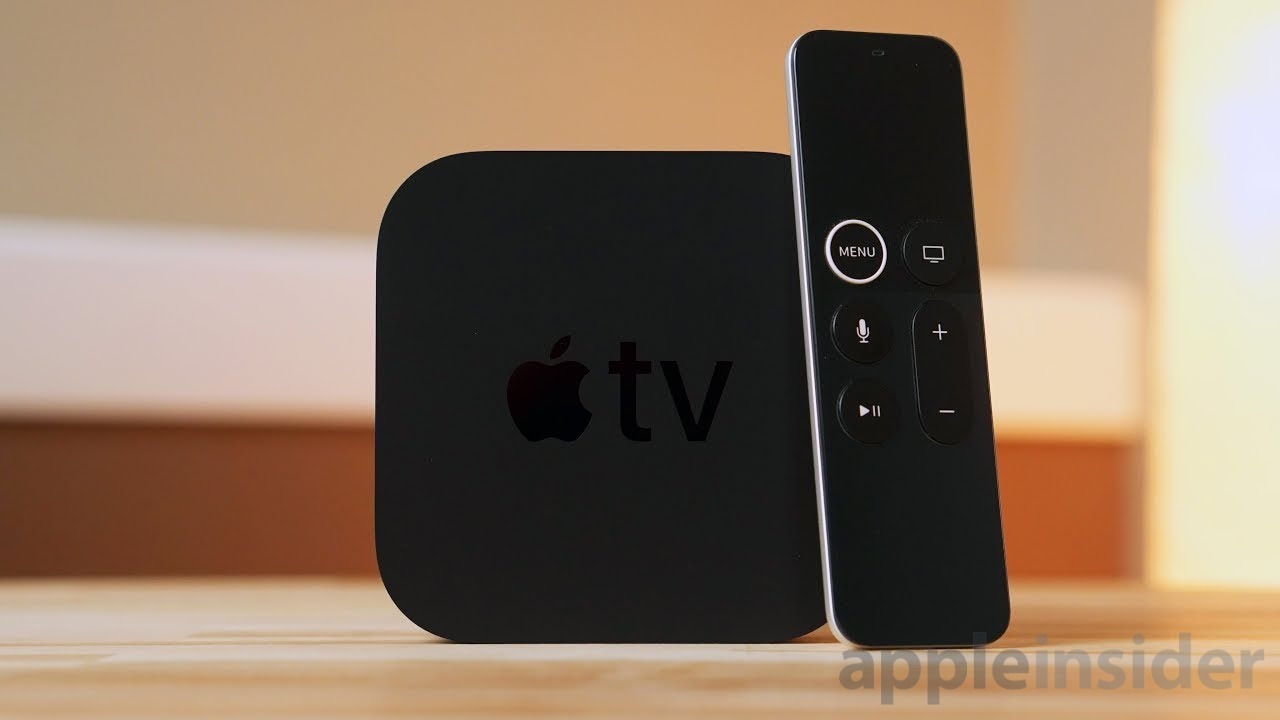 During WWDC 2018, Apple devoted a bit of screentime to tvOS 12, but not nearly as much as the others. AppleInsider dives in and find over 20 new features and changes coming on Monday to the Apple TV.
What is clearly the biggest feature coming to Apple TV, is Dolby Atmos support. That will make the Apple TV the only set top box to support both Dolby Vision and Dolby Atmos. Additionally, like 4K content, Apple will be upgrading eligible content to support Dolby Atmos for free.
We are also getting a successor to single sign-on, zero sign-on. Apple TV will automatically take your location, and your local network and authenticate you against your cable subscriber, giving you access to any number of third-party apps.
One of our personal favorite new features, is password AutoFill. Whenever a user goes to sign into an app, the QuickType keyboard will automatically appear on their iPhone or iPad. But thanks to tvOS 12 and iOS 12, it will now include access to saved passwords. This makes it measurably easier to sign-in to apps and services on the device. What's more, there is now support for guests. When going to sign-in, if an unknown iOS device is within a foot or so from the Siri remote, it will automatically get presented with a pairing code prompt before they are able to then use their own stored passwords to sign-in. It works delightfully well.
Audio
Dolby Atmos support
All iTunes content will be upgraded for free
TV Services
"Zero Sign-On" to surpass single sign-on
Charter|Spectrum app to launch to watch live TV
iOS 12 integration
Control Center on iOS automatically gets Apple TV shortcut
Will work with third-party remotes including Siri support
HomeKit adds remote category
Password Auto-Fill in QuickType keyboard on iOS
Guest sign-in to apps using Bluetooth near the Siri remote and secure pin
Screensavers
New NASA aerial screensavers
Ability to control screensavers
Text overlay on screensavers to know location
Siri
Find your devices
Possible addition of new Siri knowledge of Motorsport, Celebrities, and Food
Music App
New Featured Stations in Radio
Settings App
HDMI cable check in Video and Audio section of Settings
New AirPlay "Allow Access" option inside of Settings > AirPlay
"Room" in Settings > AirPlay moved to bottom
In Settings > Apps > TV, "Up Next Alerts" changed to "Games in Up Next"
In Settings > Apps > TV, "Featured Sports and Events" changed to "Exciting Games"
In Settings > Apps > TV, "Product Announcements" changed to "New Features"
In Settings > Apps > Music, "Repeat Music" has been removed
tvOS 12 is set to launch this fall alongside iOS 12, watchOS 5, and macOS Mojave.