Sprint, T-Mobile merger will generate 5G powerhouse, cut costs for users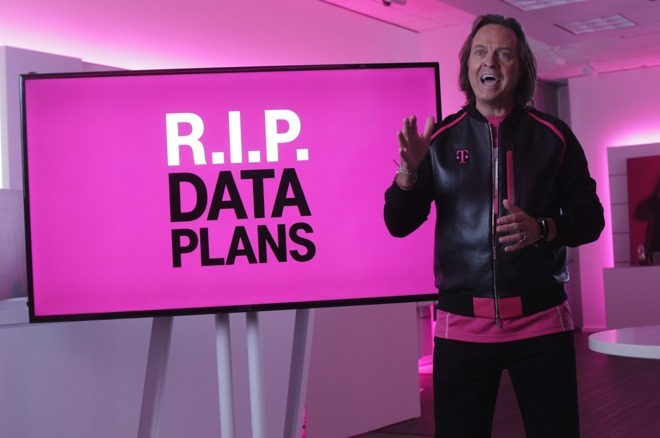 T-Mobile and Sprint claim that the "New T-Mobile" will bring 5G faster to the American people, and a host of other benefits to consumers.
Sprint and T-Mobile have formally filed their merger request with the US Federal Communications Commission, to form a combined company which will be called "New T-Mobile." Sprint and T-Mobile vow to spend $40 billion after the merger to "deliver a robust, nationwide world-class 5G network and services sooner than otherwise possible."
The merger, the parties say in their filing, is "necessary to accomplish a goal critical to enhancing consumer welfare in this country: the rapid and widespread deployment of 5G networks in a market structure that spurs rivals to invest in a huge increase in capacity, and, correspondingly, to drop tremendously the price of data per gigabyte."
The two companies also vow to "disrupt the wireless industry, and ensure U.S. leadership in the race to 5G," while also claiming that the speed of 5G will serve as an alternative to at-home broadband providers.
The filing goes on a bit about the history of wireless networks' development, especially in relation to the introduction of different iPhones as networks were upgraded 2G to 3G to 4G/LTE.
"The switch to 4G LTE produced a rapid acceleration of the virtuous cycle described by the FCC and transformed the mobile ecosystem," the companies write. "Consumers flocked to 4G LTE.81 Carriers offered attractive packages that enabled consumers to get the new 4G LTE handsets and a 4G LTE subscription. For example, in 2011 Verizon offered a promotion providing customers with "twice the data [for the] same low price" when they purchased a new 4G LTE smartphone and data plan."
The progress of 5G
It's not expected that the iPhone models introduced this fall will be 5G-compatible.
We just took the next step in our merger with Sprint - a filing with the FCC sharing how the New T-Mobile will be good for consumers - including how we'll create more competition, innovation & job growth in the 5G era! Key info: https://t.co/Ioa23FUBQe https://t.co/EewogkAtFV

— John Legere (@JohnLegere) June 19, 2018
T-Mobile's history of mergers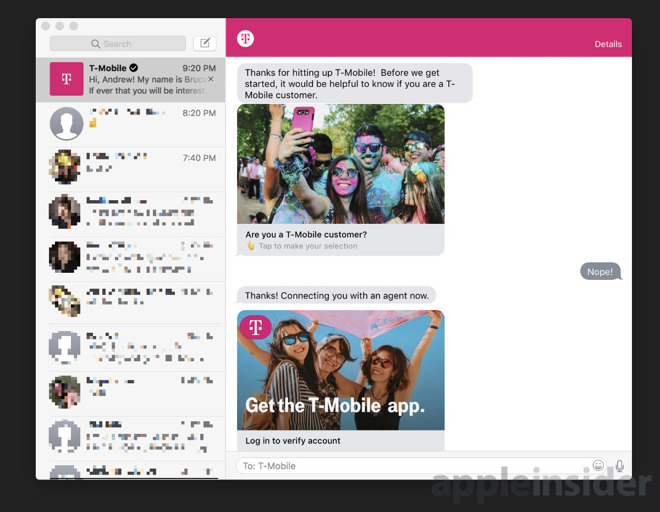 T-Mobile had reached a deal to be acquired by AT&T in 2011, but the Department of Justice blocked the deal later that year. The current merger would also need to be approved by the government, as well as foreign entities such as the EU.
The merger letter also vows that "T-Mobile and Sprint Are Merging to Beat Verizon and AT&T, Not to Be Like Them."