Switchers still healthy market for Apple, account for 20 percent of quarterly iPhone sales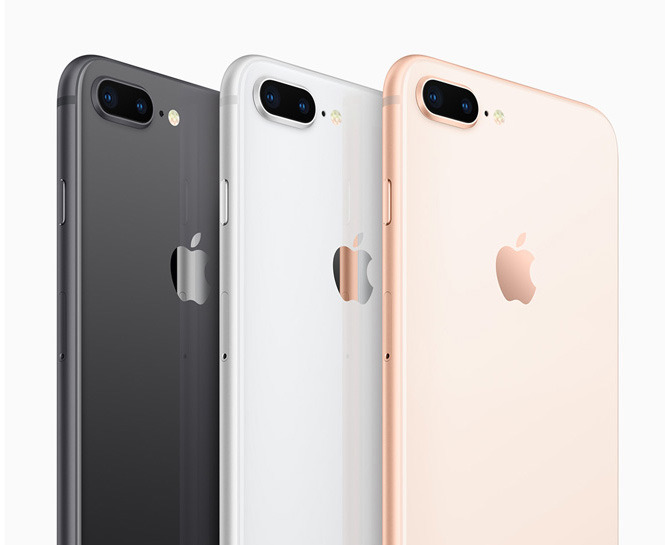 AppleInsider is supported by its audience and may earn commission as an Amazon Associate and affiliate partner on qualifying purchases. These affiliate partnerships do not influence our editorial content.
Although Android switchers typically represent about 15 to 20 percent of iPhone purchases each quarter, they're not necessarily buying the models Apple would most like them to buy, according to new research estimates.
Switchers tend to pick the iPhone SE at twice the rate of existing iPhone owners, and the iPhone X at half the rate, Consumer Intelligence Research Partners said in its latest report. The firm indicated that Android owners tend to veer towards lower-cost iPhones in general, likely since they're used to cheaper prices and everything on an iPhone is new to them, making a less compelling case for top-end hardware.
At the same time, 40 percent of switchers do tend to pick larger Plus-sized iPhones, whereas the ratio is only 30 percent for upgraders. That may be because many Android phones are at least 5 inches, often closer to 6 and in some cases bigger. The iPhone 7 and 8 have 4.7-inch displays, whereas the iPhone 7 Plus and 8 Plus are 5.5 inches. The iPhone X is 5.8 inches, but also starts at $999, making it far more expensive than most Android-based products.
CIRP noted that its figures are based on a survey of 2,000 U.S. customers in a year ending this March.
Apple may be poised to shake things up in the fall. The company is expected to ship three new iPhones: 5.8- and 6.5-inch OLED models, and a less expensive 6.1-inch LCD model. The third could be aimed directly at switchers, ticking both of their essential boxes.
Apple may even be banking on this popularity, reportedly ordering more LCD panels instead of planning an equal split between OLED and LCD.