Apple cutting off payment source changes for older versions of iOS, macOS & Apple TV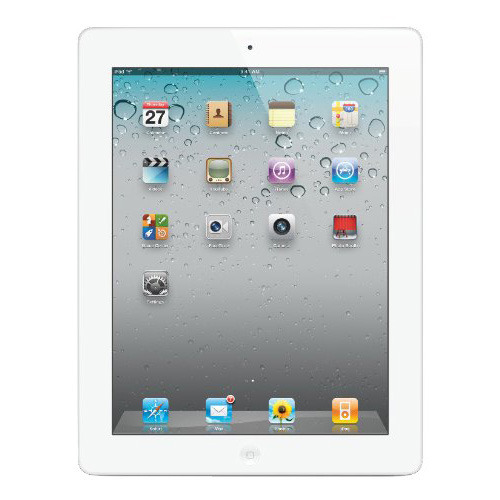 AppleInsider is supported by its audience and may earn commission as an Amazon Associate and affiliate partner on qualifying purchases. These affiliate partnerships do not influence our editorial content.
Beginning June 30, people using some older versions of iOS, macOS, and the pre-tvOS Apple TV operating system will be unable to change their payment sources for iTunes and the App Store without updating to newer software.
In an email going out to customers, Apple is alerting people that the cutoff prevents payment switches in iOS 4.3.5, OS X 10.8.5, and Apple TV Software 4.4.4 or earlier. Customers will still be able to access iTunes and the App Store, including making new purchases and downloading previous ones, but will have to use whatever payment method they selected before the end of June assuming that they have no other devices to change the information.
The change is related to unspecified backend security improvements.
In practice, few people are likely to be affected. iOS 4.3.5 was released in 2011, and the last device to ship without iOS 5 was the iPad 2, which was still supported in several subsequent iOS upgrades. OS X 10.8.5 came out in September 2013, and was replaced by OS X Mavericks less than a month later.
Apple TV Software 4.4.4 was only ever able to run on second- and third-generation Apple TVs, but Apple TV Software 5 was released as far back as March 2012, and both set-tops eventually made it to 7.2.2. As recently as December — after the launch of the tvOS-based Apple TV 4K — Apple was still pushing new apps to the third-gen Apple TV, namely Amazon Prime Video.
The company has made concerted efforts in recent years to keep older devices in the loop. This fall's iOS 12, for example, will be able to run on all the same devices as iOS 11, reaching as far back as 2013's iPhone 5s.