FBI & other US branches join Justice Department in Cambridge Analytica investigation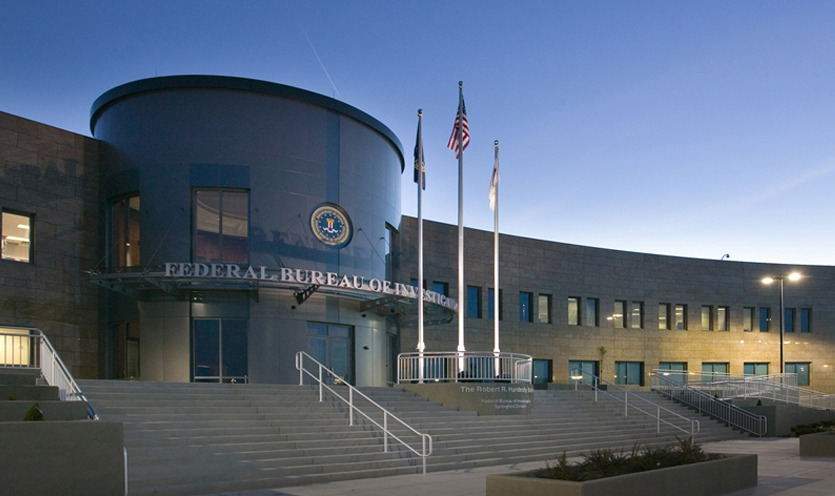 A U.S. federal probe into Facebook's data sharing with now-defunct politcal consulting firm Cambridge Analytica has reportedly grown to pull in multiple agencies, including the FBI, the Justice Department, the Federal Trade Commission, and the Securities and Exchange Commission.
The investigation is centered on what Facebook knew in 2015 — when it first learned that Cambridge Analytica had been building voter profiles — and why it didn't share this information with users or investors at the time, according to sources for the Washington Post. Facebook only revealed Cambridge Analytica's harvesting of data without users' consent in March 2018.
The government is also said to be concerned about discrepancies in more recent versions of the scandal, including whether Facebook officials like CEO Mark Zuckerberg were fully honest in their Senate testimony.
"We are cooperating with officials in the U.S., U.K. and beyond," said a Facebook spokesman, Matt Steinfeld. "We've provided public testimony, answered questions, and pledged to continue our assistance as their work continues."
In 2015 Cambridge Analytica and Cambridge University researcher Aleksandr Kogan used a quiz app to collect data on not just the people who used the app, but also their connected friends, allowing Analytica to build voter profiles for some 71 million Americans.
Facebook has accused Analytica of violating policies, but the latter and Kogan have insisted not only that they did nothing wrong but that they weren't the only parties to collect data this way. Kogan has further maintained that he got permission to share data with Analytica when he changed his app's terms of service from academic to wider commercial use.
Facebook has additionally insisted that when it learned of the situation, it ordered Analytica to delete its data and promise not to take the same actions again. The latter has claimed it complied, but it isn't at all clear if they actually did.
Voter manipulation has become one of Facebook's biggest concerns. On top of the Analytica scandal, Russia is known to have targeted Facebook users with ads in the run up to the 2016 U.S. Presidential election.