Apple to supply iPhones, training for Disney '#DreamBigPrincess' videos shot by women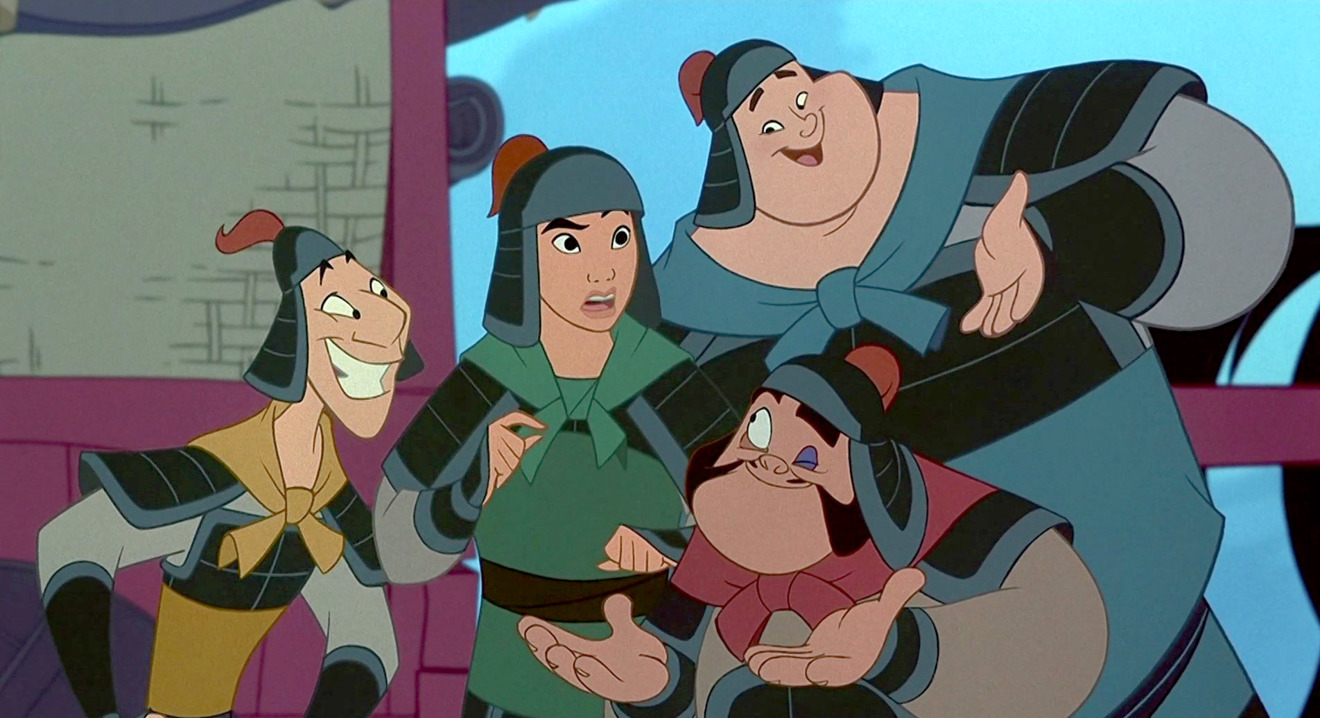 AppleInsider is supported by its audience and may earn commission as an Amazon Associate and affiliate partner on qualifying purchases. These affiliate partnerships do not influence our editorial content.
Displaying the two companies' close ties, Apple will play a crucial role in a Disney PR campaign intended to rehabilitate the latter's role models for young girls.
In the next step of its #DreamBigPrincess campaign, started in 2017, Disney is partnering with Apple and women-led production firm Summerjax to teach 21 "aspiring filmmakers" how to make short movies starring women that have inspired them. Each video will be shot on an iPhone X, and edited on a MacBook Pro running Final Cut Pro X.
While people from Disney and Summerjax are providing creative training, Apple is supplying "technical experts" for the endeavor. Finished movies are expected in October.
Disney has often been criticized as perpetuating the idea that girls should become a "princess" whose only goal is to look pretty and marry a prince. In recent years company has tried to shake off that image, and indeed #DreamBigPrincess is being done in association with the Girl Up Program, run by the United Nations Foundations as a way of helping women strive for gender equality.
Each like or share of a photo or video on Facebook, Instagram, or Twitter with #DreamBigPrincess will get Disney to send $1 to Girl Up — with a minimum donation of $500,000, but a maximum of $1 million.
Apple and Disney have long had close business ties. Apple co-founder Steve Jobs was once in charge of Pixar, which after Disney's takeover made Jobs Disney's biggest individual shareholder. Disney CEO Bob Iger is a member of Apple's board of directors, and Apple regularly promotes Disney media on iTunes and the App Store.
Disney is currently in the process of trying to buy key assets of 21st Century Fox, which could give it even greater control over the global media landscape. It has promised to shed itself of Fox's regional sports networks to assuage monopoly concerns.