Disney clears DOJ antitrust hurdles for 21st Century Fox takeover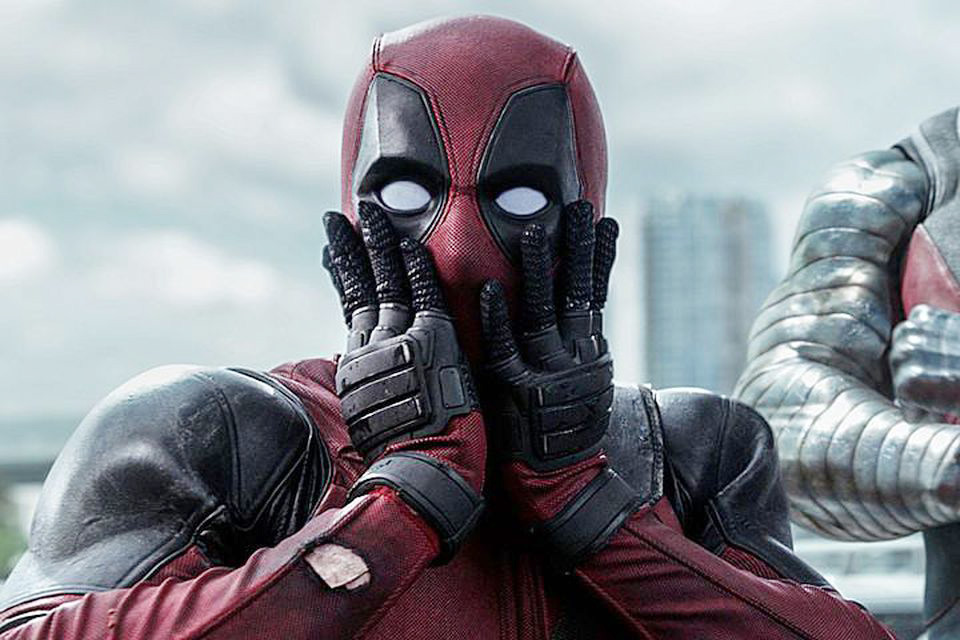 AppleInsider is supported by its audience and may earn commission as an Amazon Associate and affiliate partner on qualifying purchases. These affiliate partnerships do not influence our editorial content.
Vying against Comcast, Disney has passed a critical obstacle in its push to acquire 21st Century Fox: antitrust approval from the U.S. Justice Department, contingent on divesting itself of some of Fox's assets should a deal go through.
Specifically Disney will have to shed itself of Fox's various regional sports networks, since the former's ownership of ESPN would give it overwhelming control of U.S. sports broadcasting, Variety reported.
"American consumers have benefitted from head-to-head competition between Disney and Fox's cable sports programming that ultimately has prevented cable television subscription prices from rising even higher," said Makan Delrahim, head of the Justice Department's Antitrust Division. "Today's settlement will ensure that sports programming competition is preserved in the local markets where Disney and Fox compete for cable and satellite distribution."
Last week Disney raised its bid for 21st Century Fox to $71.3 billion in cash and stocks, looking to beat out Comcast, which previously tendered an all-cash bid of $65 billion. Justice Department approval should help make a case to Fox shareholders and board members, though Comcast is likely to propose an even higher bid that the Fox board will be obligated to consider.
Any Disney deal would leave out some signature divisions, namely Fox Broadcasting, Fox News, and Fox Sports.
21st Century Fox, for its part, is thought to favor Disney over Comcast precisely because of antitrust concerns. Comcast already owns NBC and Universal properties, and putting Fox under that wing would likely engender even stiffer opposition than the $85 billion merger of AT&T and Time Warner. Comcast could be forced to divest more assets than Disney is preparing to, forcing a lower bid.
Apple and Disney have long had close ties. Apple co-founder Steve Jobs was once in charge of Pixar, which after Disney's takeover made Jobs Disney's biggest individual shareholder. Disney CEO Bob Iger is a member of Apple's board of directors, and Apple regularly promotes Disney media on iTunes and the App Store.
Disney access to Fox assets could nevertheless make things tougher for Apple in 2019. The former is planning on launching its own streaming service, which could end up going toe-to-toe with Apple's $1 billion video slate, expected to premiere sometime next year and possibly as soon as March.