Apple & Blackmagic launch new eGPU to match updated MacBook Pros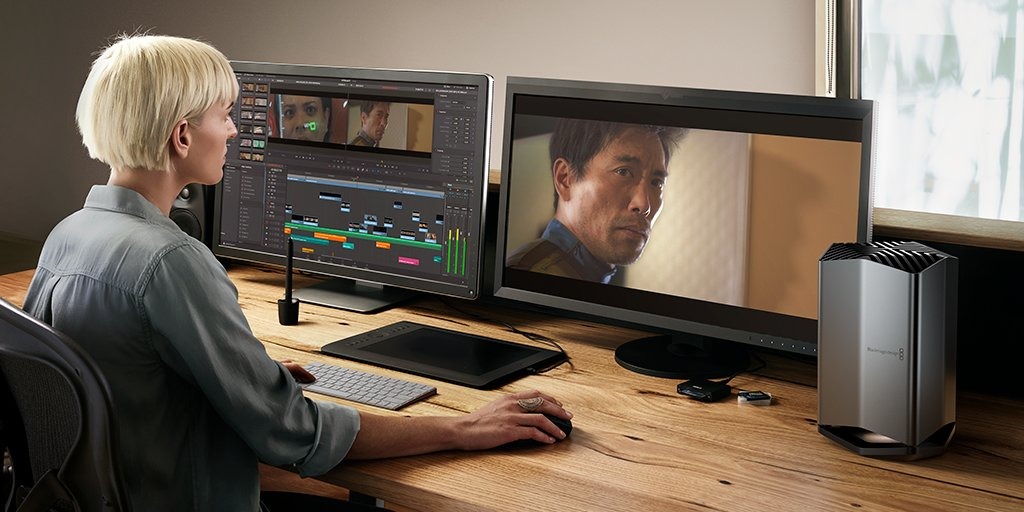 Accompanying the refreshed MacBook Pros launched on Thursday, Apple is now also preparing an external GPU developed in cooperation with Blackmagic, which sports an AMD Radeon Pro 580 GPU with 8 gigabytes of memory.
The unit should boost speeds by as much as 2.8 times on the 15-inch MacBook Pro, and up to 8 times on 13-inch systems, Apple said. The hardware has two Thunderbolt ports, four USB 3 connections, and an HDMI 2 port. Based on the documentation for the unit, it appears to be the first eGPU to support Thunderbolt 3 displays such as LG's 5K monitor.
The unit is an all-in-one design, which means that it is non-upgradable. The tradeoff, however, is that the unit is built to be quiet and have a smaller footprint than general-purpose eGPU enclosures.
While the Radeon Pro and Radeon RX GPUs are largely similar, built around the same chips and with comparable specifications, the Pro line is intended for use in workstations, rather than for gaming.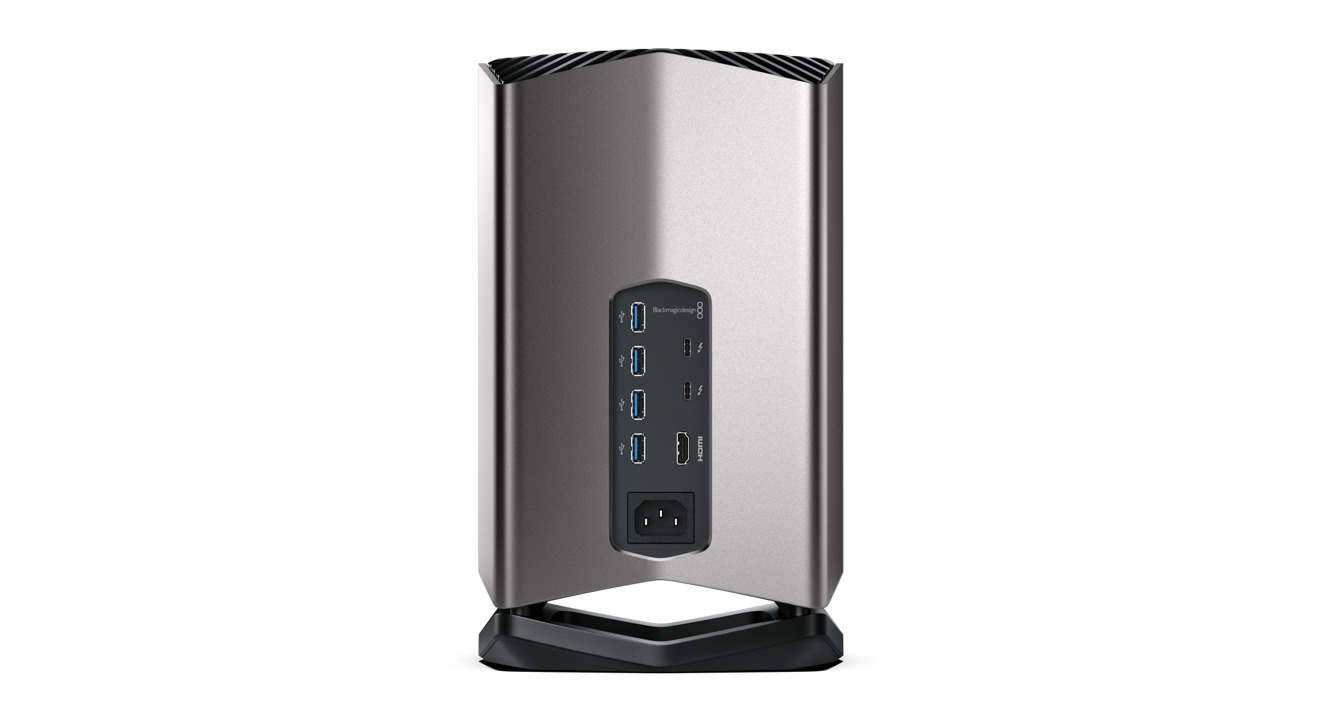 The Blackmagic eGPU will launch in select Apple stores on July 13 for $699, and will be available from Apple.com as well.