Apple partners with Malala Fund on education for Brazilian girls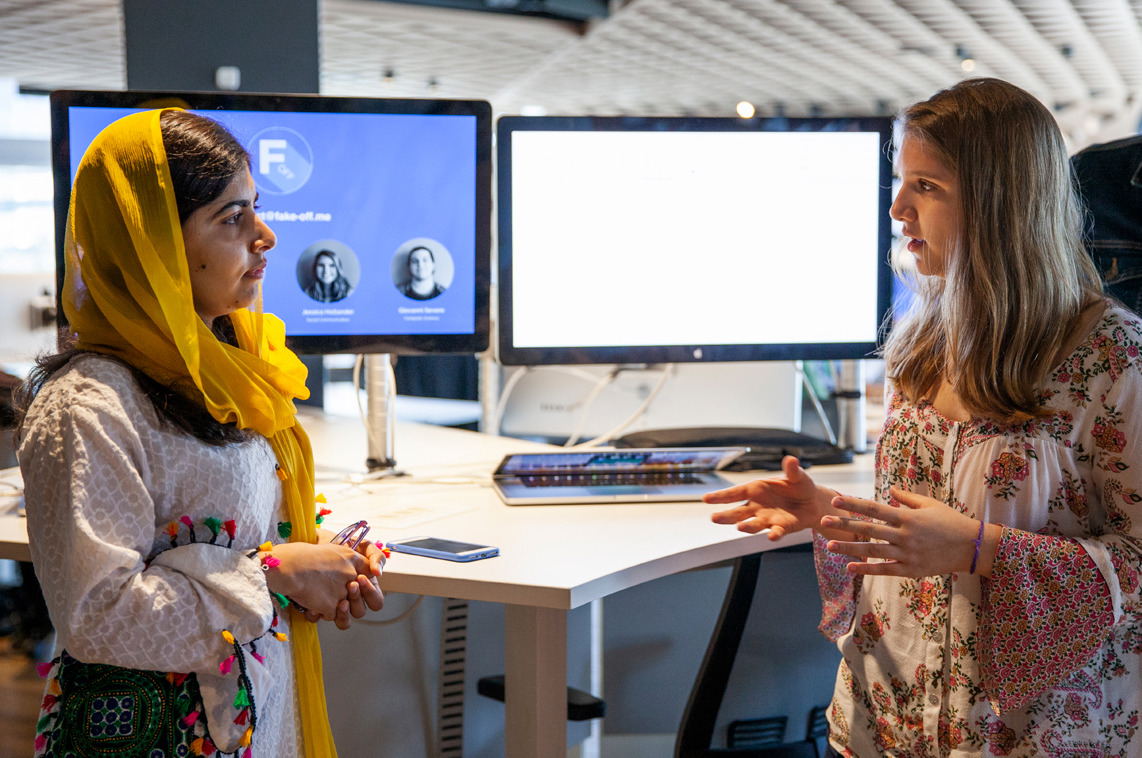 Apple on Friday announced a partnership between its Brazilian Developer Academies and the Malala Fund, which will launch projects intended to "empower girls, teachers and policymakers through skills development, school enrollment efforts and education advocacy."
Students and alumni of the Developer Academies are being challenged to work with the Malala Fund, named after Pakistani activist Malala Yousafzai, to create apps that "enhance education opportunities for girls," Apple said. Yousafzai was invited to the company's academy in Rio de Janeiro on Friday to meet students and explain the new initiative.
"Whether she wants to be a developer, a pilot, a dancer or a politician, education is the best path to a brighter future," she said in a prepared statement. "By tapping into Apple's network of student developers, Malala Fund will gain access to new tools to support our mission of free, safe, quality education. The students in Apple's Developer Academy program share my passion for improving the world around us, and I am eager to see their innovative ideas to help girls in Brazil and across the globe."
The company notes that it became the Malala Fund's first Laureate partner in January, allowing the Fund to double the number of grants handed out by its Gulmakai Network, while also sponsoring new programs in India and Latin America. The goal was to extend secondary education to over 100,000 girls.
Under current CEO Tim Cook, Apple has become increasingly involved in both education initiatives and social causes. The former are often fairly self-serving, such as its Swift initiatives in schools. While the language does have other uses, and is relatively easy to learn, Swift is almost exclusively intended for iOS, macOS, tvOS, and watchOS.
Cook has championed causes in which the company has no direct financial incentive, such as gender and racial diversity in the workplace, and LGBT rights.