iPhone 7 Plus survives 300-foot drop from amusement park ride in Florida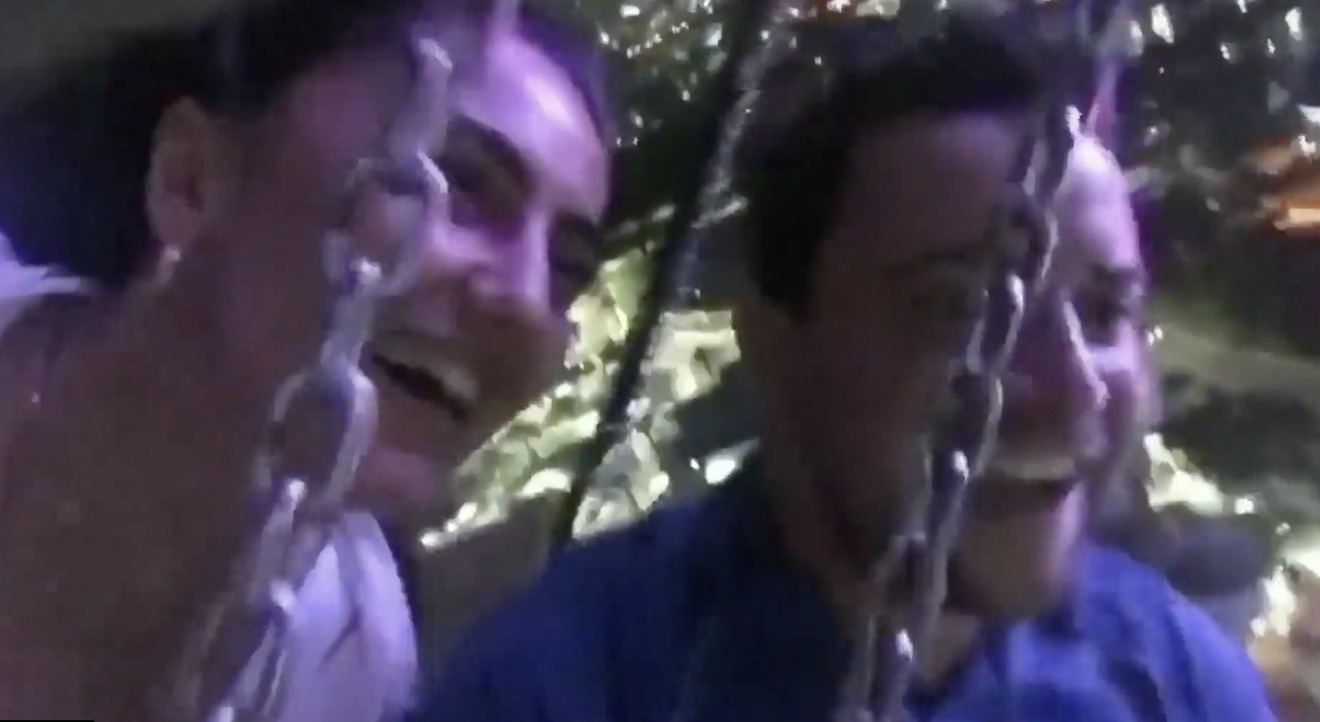 AppleInsider is supported by its audience and may earn commission as an Amazon Associate and affiliate partner on qualifying purchases. These affiliate partnerships do not influence our editorial content.
Apple has never claimed that the iPhone is indestructible, but another news story finds one of the devices continuing to work after falling hundreds of feet to the ground from an amusement park ride, while filming the descent the whole time.
In the last week, news stories have found iPhones dropped both off of a boat and off of a small airplane and continuing to work afterwards. The latest incident involves an iPhone 7 Plus falling from the top of a swinging amusement park ride in Florida.
Not only did it land without breaking, but it continued to film throughout the drop — with the camera still running when she retrieved the phone at the bottom of the ride.
According to the Click Orlando website, Cansel Yildirim was riding on the StarFlyer, the world's largest at 450 feet, that opened in Orlando in early summer.
She filmed with its video camera, as she and a male companion enjoyed the ride. But, then she dropped the phone, which continued to film as it tumbled hundreds of feet to the ground.
Just like the woman in Iowa last week who dropped her phone from a plane and later found it intact, Yildirim used Find My iPhone to retrieve the device, which somehow survived the drop even though it did not have a case.
This iPhone did have a scratch, but otherwise continued to work.