iOS 12 developer beta 4 requires device to be unlocked before connecting any USB accessories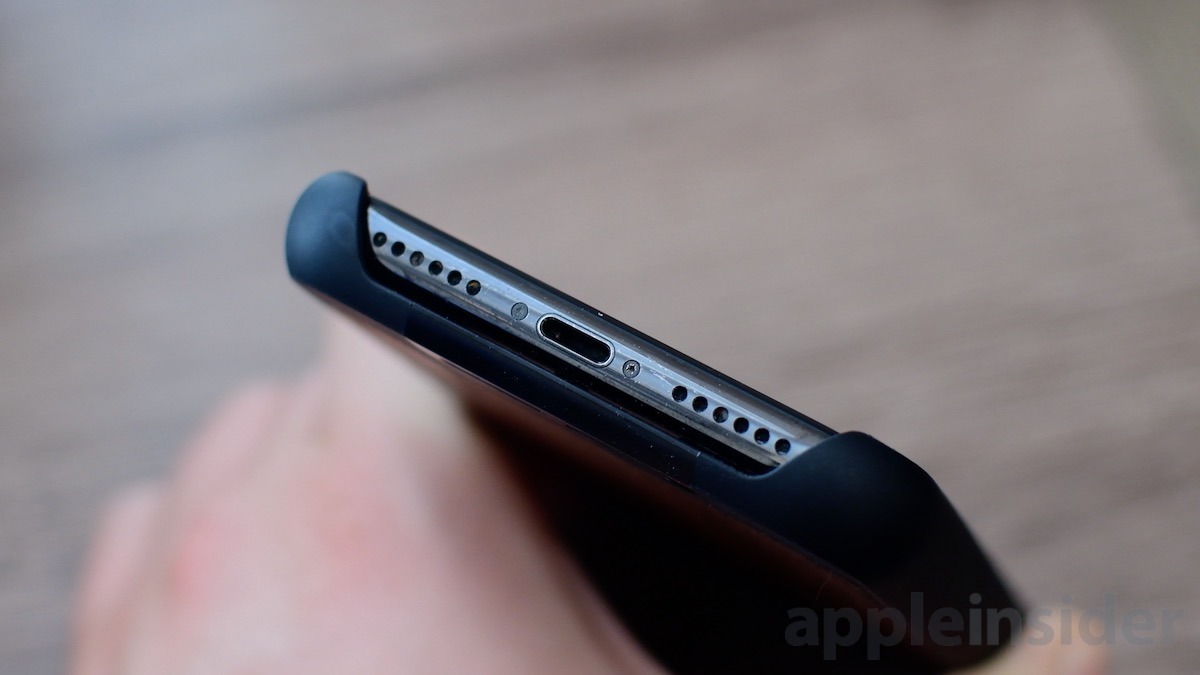 Your iPhone's Lightning port will be even more locked down come iOS 12, which has adding an additional layer of security in the fourth developer beta.
The change in the latest beta of iOS 12 is building on USB Restricted Mode which disables the Lightning port of an iOS device one hour after last being unlocked. The Lightning port could still be used for charging, but no accessories would be able to function until unlocked.
Before the change, authorities or criminals would have an hour since last unlock to connect a cracking device, like the GreyKey box. Now, they don't have that hour, making it that much more difficult to brute force a password attempt into a device.
Users could, in iOS 11.4.1, manually enable USB Restricted Mode by enabling SOS after pressing the side button five times, but now that may no longer be necessary.
USB Restricted Mode recently launched with iOS 11.4.1 as a way to more thoroughly protect the data within iOS devices. Apple has made it clear that they were not creating this security measure solely to make law enforcement live's more difficult but to prohibit anyone from gaining access to a phone that isn't theirs. Any security hole exploited by law enforcement can just as easily be used by a criminal.