TSMC relying on 2018 iPhone to improve financials after bad quarter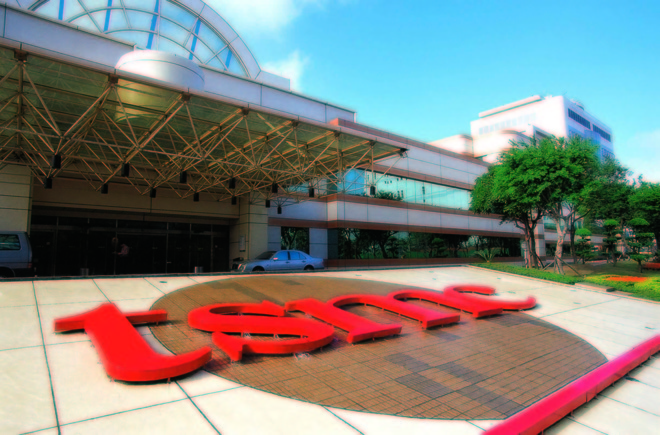 AppleInsider is supported by its audience and may earn commission as an Amazon Associate and affiliate partner on qualifying purchases. These affiliate partnerships do not influence our editorial content.
Chip manufacturer and Apple partner now says sales will grow by "a high single-digit percentage" this year, rather than 10 percent.
The major Apple partner TSMC has trimmed its outlook for the year on both revenue and capital spending, due to "lethargic mobile and digital currency mining demand," Bloomberg News reported Thursday. And with Apple TSMC's most important customer, this fall's iPhones will mark a crucial test.
The company, which is Taiwan's largest, is counting on iPhone demand to help offset waning demand for the sort of chips used to mine cryptocurrency. With the crypto revolution not paying dividends for them anymore, the success of this year's iPhone cycle becomes hugely important to TSMC's bottom line.
In May, TSMC reportedly began production on processors for this year's generation of iPhones, including what's expected to be the first 7-nanometer A-series chip. The cycle is expected to feature three new iPhones when it arrives this fall.
According to CEO C. C. Wei, TSMC now says sales will rise by "a high single-digit percentage" this year, after previously claiming 10 percent,. At the same time, the company is predicting revenue of between $8.45 billion and $8.55 billion in the current quarter, down from the previously projected $8.68 billion.
The company also said that it will reduce its capital spending this year to $10 billion to $10.5 billion, from the perviously announced $12 billion.