Apple supplier LG Display in danger after back-to-back bad quarters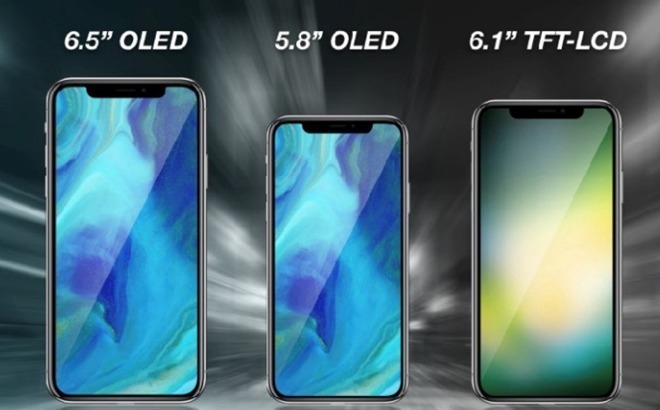 The longtime Apple supplier has to scale back expansion after yet another bad quarter, even though it may be on tap for OLED screens for the iPhone.
LG Display Co Ltd. said Wednesday that it has cut back its investment plans by $2.7 billion by 2020, following a second consecutive quarterly loss.
According to Reuters, the continued losses suffered by the company is due to "sagging prices" for LCD panels across the board. The company also said its production plans in South Korea and China could be impacted by the emerging trade war between the U.S. and China.
LG Display cited "concern for the global smartphone market," as well as the long-term decline of LG's LCD panel business. The company has been shifting its emphasis towards OLED panels.
A report earlier this month stated that Apple has ordered between 3 and 4 million OLED panels from LG Display, for use in the 2018 generation of iPhones, with LG expected to become the majority supplier of OLED panels for iPhones for 2019, overtaking its rival Samsung.
How LG Display's overall struggles will affect its relationship with Apple is unclear, but the Reuters report indicates that its plans for OLED investment by 2020 will not be affected.