Apple's Tim Cook to speak at Loveloud Festival on July 28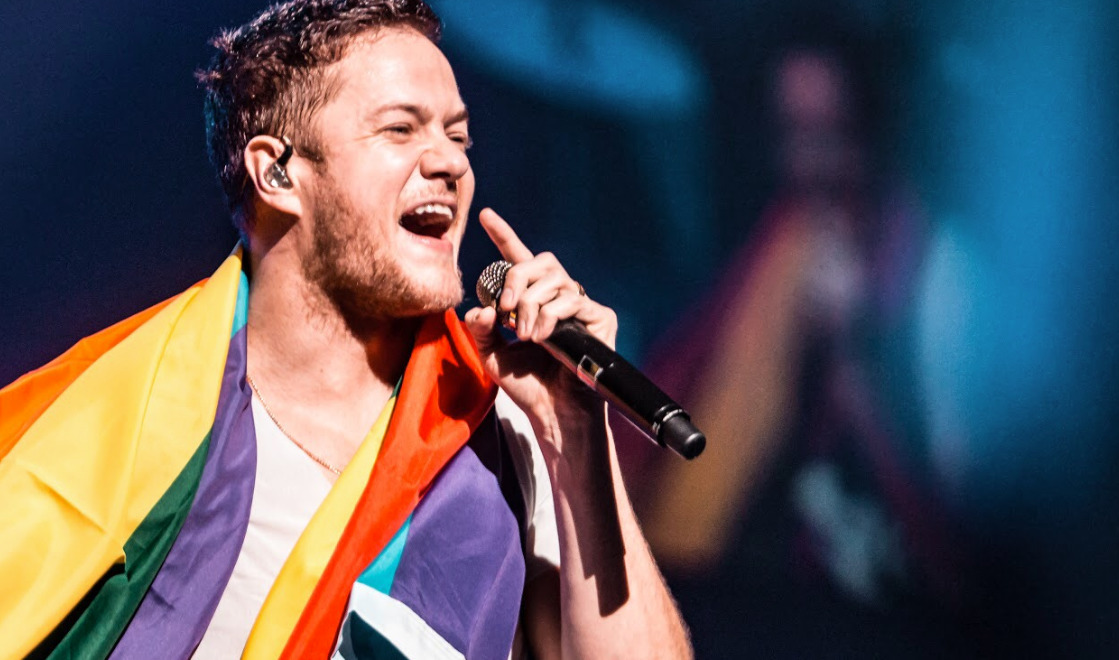 Apple CEO Tim Cook will be one of the featured speakers at this Saturday's Loveloud Festival, an AT&T-backed event meant to promote support of LGBTQ youth.
The festival is being held at the Rice Eccles Stadium in Salt Lake City, and will play host to a variety of speakers, bands, and dancers. Some of the musical acts will include Imagine Dragons, Zedd, Mike Shinoda, and Grace Vanderwaal. Loveloud was founded by Imagine Dragons singer Dan Reynolds.
Event organizers are hoping to raise at least $1 million for LGBTQ organizations, among them Encircle, the Tegan and Sara Foundation, and the Trevor Project.
It's not yet clear when Cook will speak or for how long.
The CEO is himself gay, and has actively championed LGBT causes in the U.S., such as gay marriage and the ability for transgendered people to use the bathroom for their new identity. This philosophy has also bled into the company's product line, most recently with the return of a Pride Band for the Apple Watch, matched by a new Pride watchface.
The executive has sometimes faced criticism for limiting advocacy to countries where his position is relatively safe. Apple often stays quiet in markets where LGBT people face violence or imprisonment, such as the United Arab Emirates.