New patent lawsuit targets Apple over voice control tech in Siri- & HomeKit-enabled devices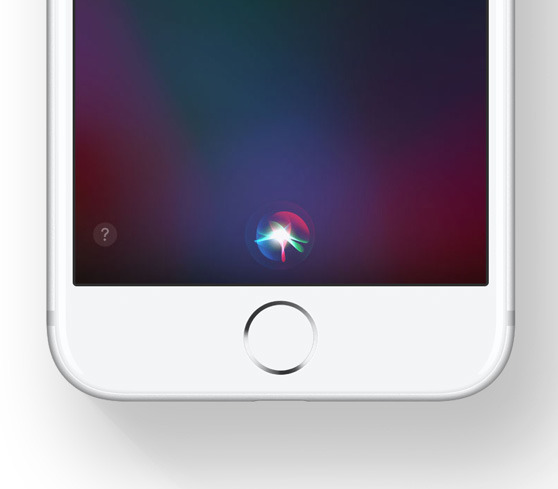 A fellow Californian company, SpeakWare, on Thursday filed a lawsuit against Apple, accusing the iPhone maker of violating a U.S. voice control patent.
Apple is allegedly infringing on the patent — "Hands-Free, Voice-Operated Remote Control Transmitter" — by way of developing products that control accessories. These include iPhones, iPads, and the HomePod, as well as linking platforms, namely Siri and HomeKit.
The patent was awarded in 2002, and Apple has supposedly been aware of it since at least March 2014, when it was cited in a patent application. The company is in fact claimed to have cited it repeatedly, listing it as prior art in 46 patents and patent applications.
As compensation, SpeakWare is asking for damages with pre- and post-judgement interest, plus legal fees.
The firm appears to have little presence online, and is most likely a patent "troll" hoping to win an an out-of-court settlement. Apple is regularly targeted by similar lawsuits, many of which fail before reaching either settlement or trial.