Apple's UIKit, Xcode among the top 20 fastest growing, in demand skills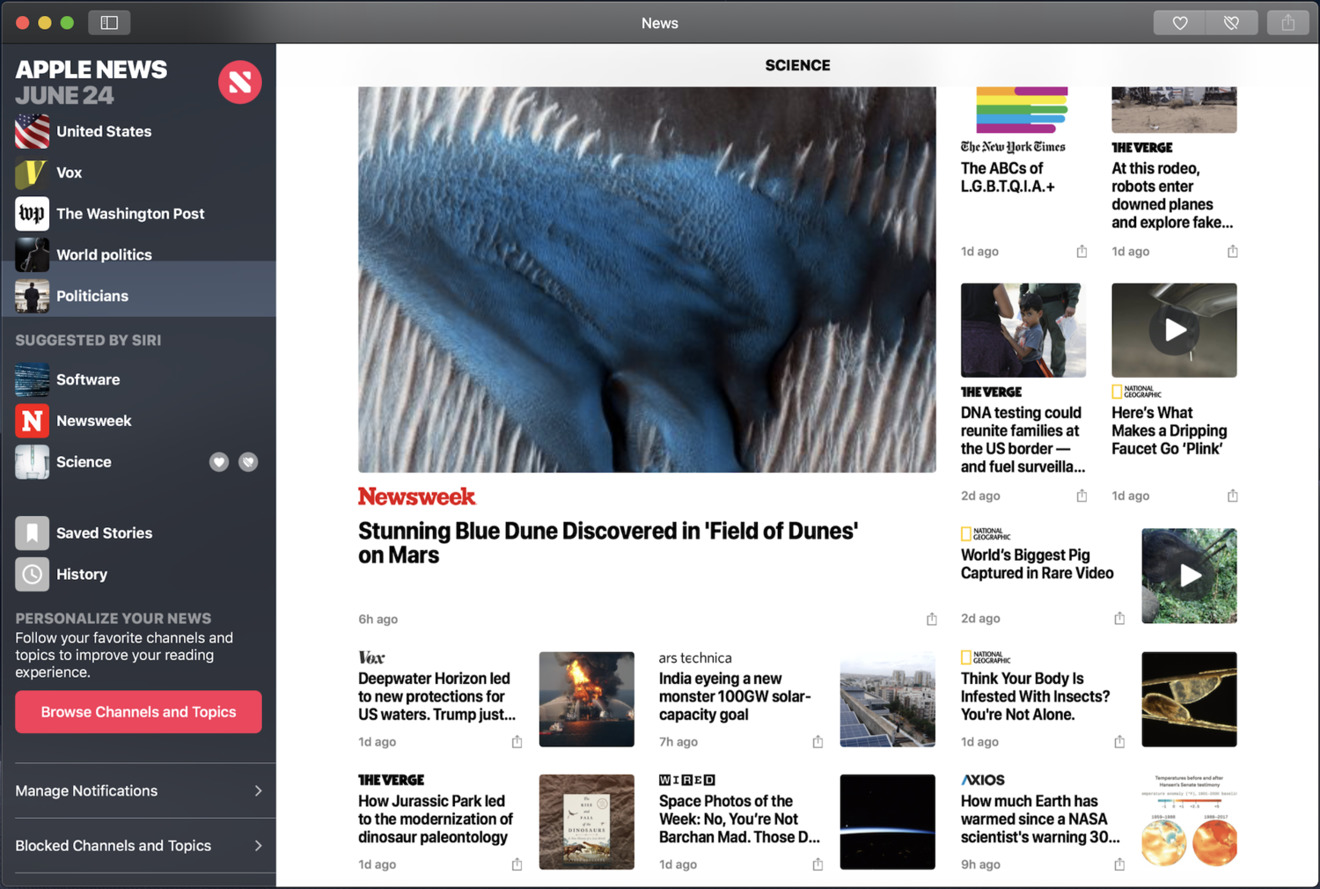 Freelancer site Upwork published a listing of the top twenty fastest growing skills of the more than 5,000 it tracks. The list cited Apple's iOS development framework UIKit and its Xcode development tools, both of which took center stage at the company's Worldwide Developer Conference this summer.
Upworks regularly publishes a listing of popular skill sets by their percentage of growth, which highlights those currently garnering attention. Across the last year, it noted growing attention for Swift development, for example, along with Augmented Reality and specific competency in Final Cut Pro, as well as general interest in deep and machine learning.
The firm's latest list shines a spotlight on UIKit, the framework that has been used to create iOS apps over the last decade. What's new this year is that Apple announced efforts at WWDC to bring a series of its own UIKit apps to the Mac in macOS Mojave. It also outlined plans to enhance its UIKit frameworks to enable third party developers to bring their iOS apps to the Mac App Store.
Currently, Mojave features four apps created with UIKit that work on the Mac desktop: Apple News (pictured above), Stocks, Home and Voice Memos. During the beta, the company is working through transition issues and optimizations. Next year, third party UIKit developers should have tested tools for adapting their existing apps to work on Macs.
Beyond UIKit, the new Xcode 10 for iOS 12 and macOS 14 Mojave also provides a series of enhancements that include support for Dark Mode, new editor enhancements (including multiple cursors for making parallel code edits), CreateML and Playgrounds built for Machine Learning, new tools for debugging and testing, and a series of performance optimizations.