iPhone X maintains position as most popular model, Apple says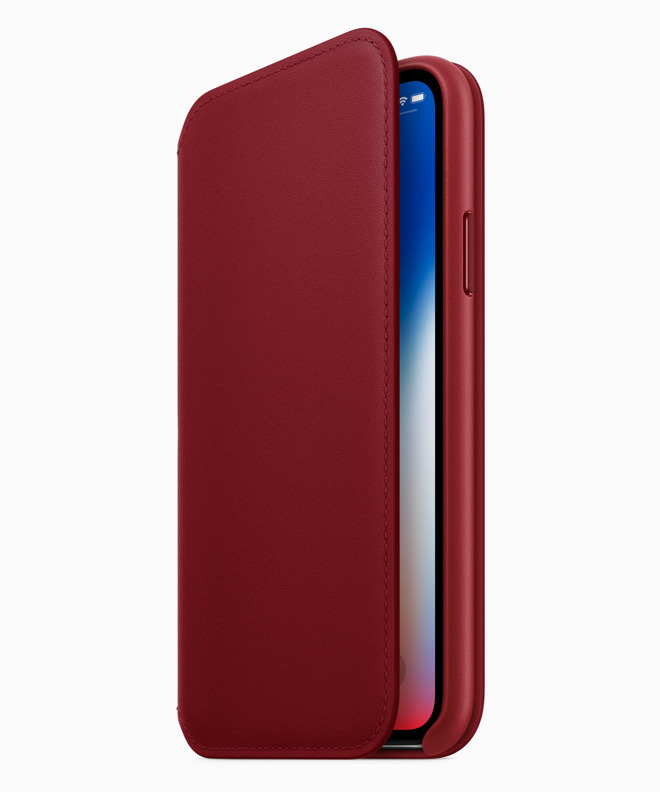 The iPhone X once again held onto its spot as the most popular iPhone model worldwide during the June quarter, Apple CEO Tim Cook said during a Tuesday results call, helping drive iPhone average selling price to new heights.
The executive didn't reveal precise numbers. The company did however ship 41.3 million iPhones in all, slightly more than the 41 million iPhones rolled out during the June 2017 quarter.
Cook has repeatedly claimed that the iPhone X has topped sales since its November 2017 launch. This is despite the device starting at $999, making it one of the most expensive smartphones ever, and substantially more costly than the iPhone 8 and even the 8 Plus. ASP hit $724 for the quarter, up from $606 during the year ago quarter.
Indeed Kantar Worldpanel ComTech recently claimed that the X was just the fourth-best selling device in the U.S. during the last quarter, outdone by the iPhone 8 series. The X did however cling to first place in China, and has done reasonably well in other markets.
Apple is expected to launch three successors to the X this fall. These include 5.8- and 6.5-inch OLED models, and a 6.1-inch LCD device, all of which should have edge-to-edge displays and Face ID. The 6.1-inch hardware should be the cheapest at $600-700, but limited to a single-lens camera. The 5.8-inch phone may cost $800-900, while the 6.5-inch hardware could replace the X at the $999 price point.