Over 4 million people participate in Apple's software beta programs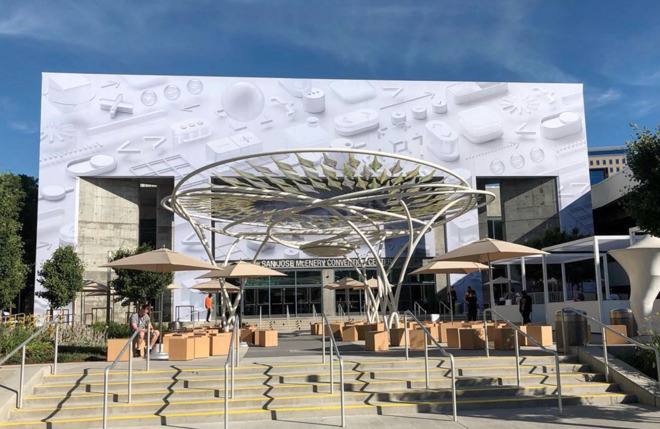 Apple CEO Tim Cook reveals that an extraordinarily large number of people are taking part in the company's beta program, which covers early versions of iOS, macOS and the company's other major operating systems.
"In June, we hosted an extremely successful developers conference that previewed many major advances coming this fall to our four operating systems: iOS, macOS, watchOS and tvOS," Cook said. "Developer and customer reaction has been very positive and we have over four million users participating in our new OS beta programs."
The number of beta program participants is not something that Apple typically releases, so it's unclear how that number compares to past years. Also unknown is how the participation statistics break down by operating system, and whether developers are included in the number.
Apple frequently touts both the growth of the App Store and its contributions to the app development profession as a whole, so it's a good guess that the four million figure for software beta participants in one year is among the largest ever for Apple, if not for the history of computing altogether.