Comparing the base model 2018 MacBook Pro with Touch Bar versus Apple's base 2018 15-inch MacBook Pro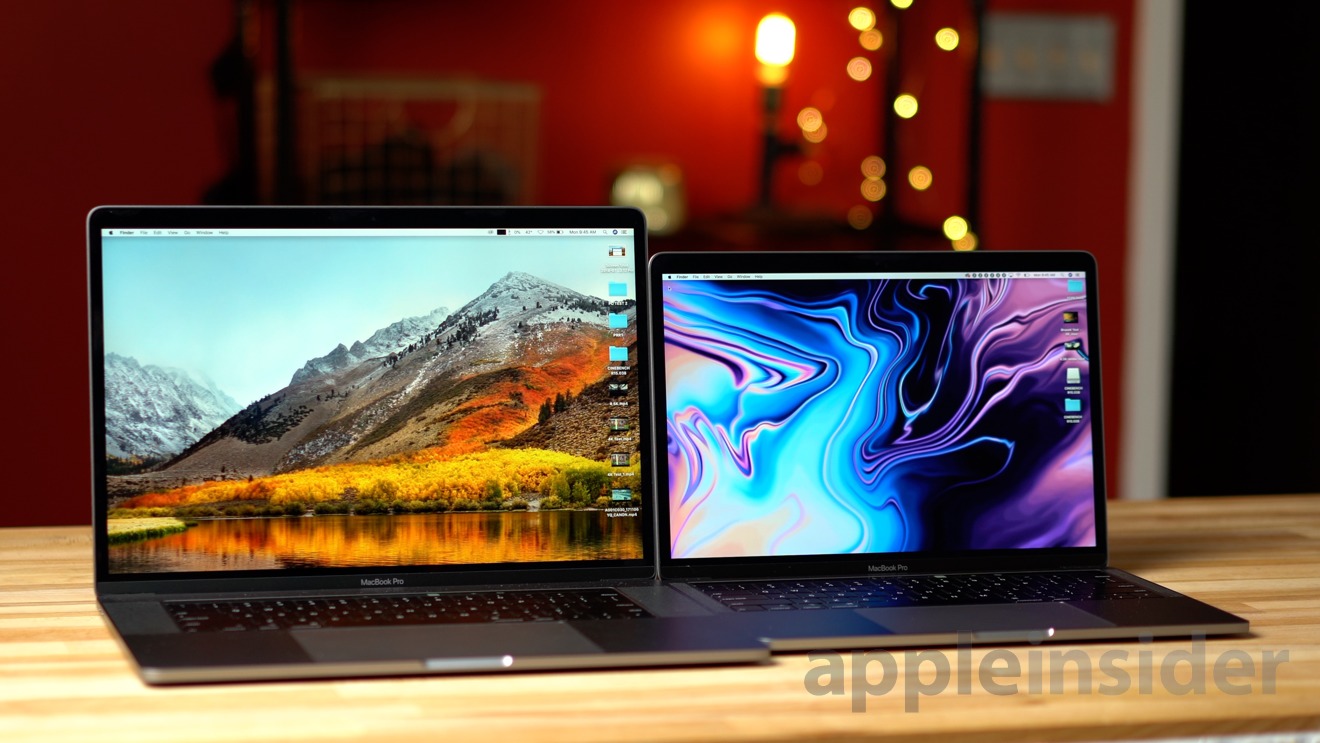 AppleInsider is supported by its audience and may earn commission as an Amazon Associate and affiliate partner on qualifying purchases. These affiliate partnerships do not influence our editorial content.
Choosing between the new 13-inch and 15-inch MacBook Pro models is harder than it's ever been before, now that the 13-inch Touch Bar version packs a powerful quad-core processor. AppleInsider highlights all of the differences and runs a set of performance benchmarks to help you decide which one is right for you.
For this comparison, while the 13-inch and 15-inch MacBook Pro can be upgraded at the time of purchasing, we will largely concentrate on the base models of each size. For those who have already decided to acquire a 13-inch model, AppleInsider has previously examined the pros and cons of getting it with and without the Touch Bar.
The Differences
The base 15-inch model costs $700 more than its 13-inch stablemate, but what does that extra cash get you? The 15-inch MacBook Pro has better speakers, a larger trackpad and a slightly higher resolution display which you probably won't notice without a closer inspection.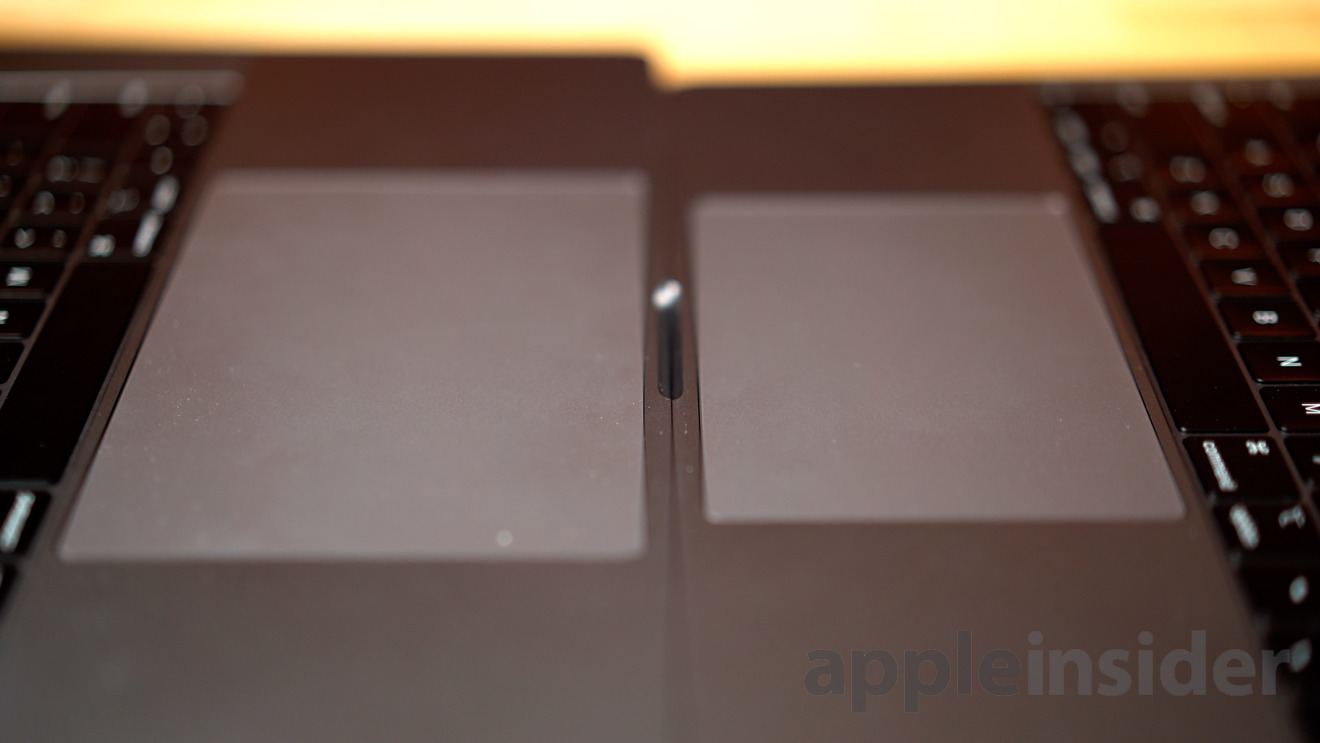 Of course, the 15-inch model is quite a bit larger, as the name implies, and weighs an extra pound over the 13-inch version, making it a bit less portable. In our personal experience, the 13-inch version is a lot more comfortable to carry around and use, especially when it's on your lap, or on a cramped airplane seat.
The 15-inch version, however, is better for long sessions at the work desk thanks to the larger screen.
It is also equipped with an 87-Watt power adapter for the larger battery, to help it charge at roughly the same rate as the smaller model. Despite the size difference, battery life on both devices is rated at the same 10 hours.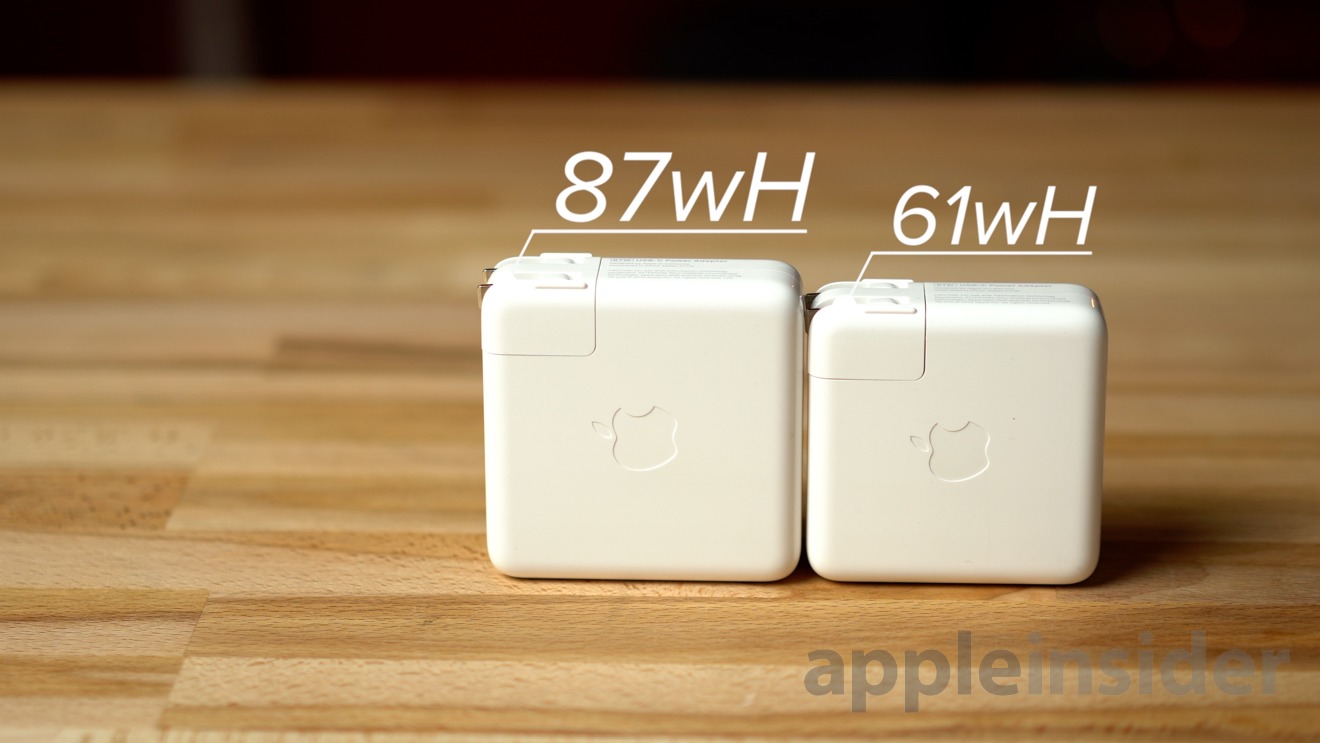 Both models come with all of the same new features, like Bluetooth 5, True Tone display technology, an updated butterfly keyboard, and Apple's custom T2 chip. The Touch Bar is literally identical on both models as well.
The first major difference that can easily make up your mind is that the base 15-inch model comes with twice the RAM in the base model, and it's faster DDR4 RAM as well.
You'll have to pay an extra $200 to get the 16-gigabyte upgrade on the 13-inch, but it's still slower LPDDR3 RAM.
Both base models come with a 256GB SSD and there's practically no difference in speed.
Unlike last year, all four Thunderbolt 3 ports on the 13-inch model now run at full speed, but it's packing an integrated graphics chip so it can't drive two 5K displays like the 15-inch version can.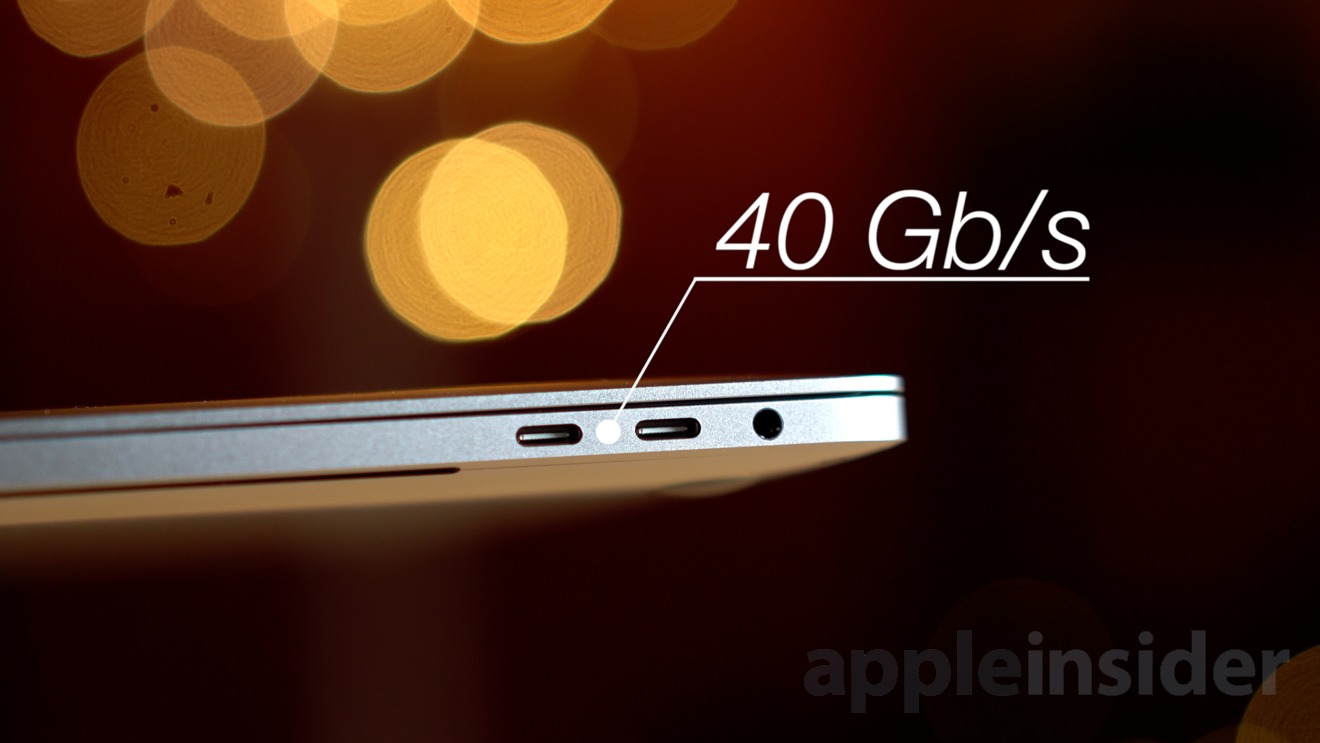 Performance
There's a huge difference in Geekbench 4's graphics test, and an even bigger difference in the Cinebench R15 graphics test, but that test is also limited by processor performance.
Both models come loaded with Intel's 8th-generation processors, but for the first time ever, the base 15-inch model packs a six-core i7 CPU.
There's not a huge difference in single-core performance, since base and turbo boost clock speeds are somewhat similar between the two, but the 15-inch MacBook Pro shines in Geekbench 4's multi-core test, thanks to the extra two cores.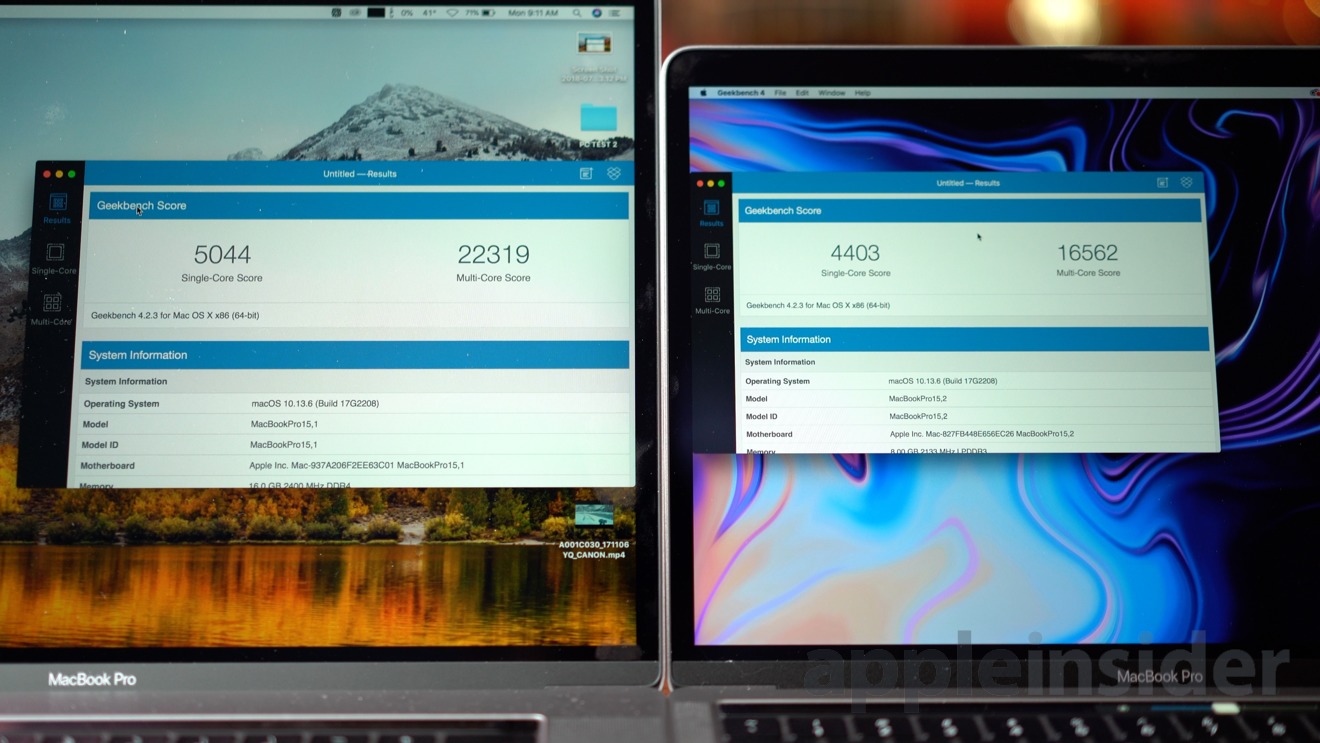 We stress-tested the processors by running Cinebench R15 back-to-back to let the processors heat up, and for the cooling system to run at capacity. The 15-inch model scored an average of 991 points, a massive 307-point lead over the 13-inch model.
If you're going to be doing tasks that constantly tax your Mac's processor, you're getting about 45 percent more performance for 33 percent more cash.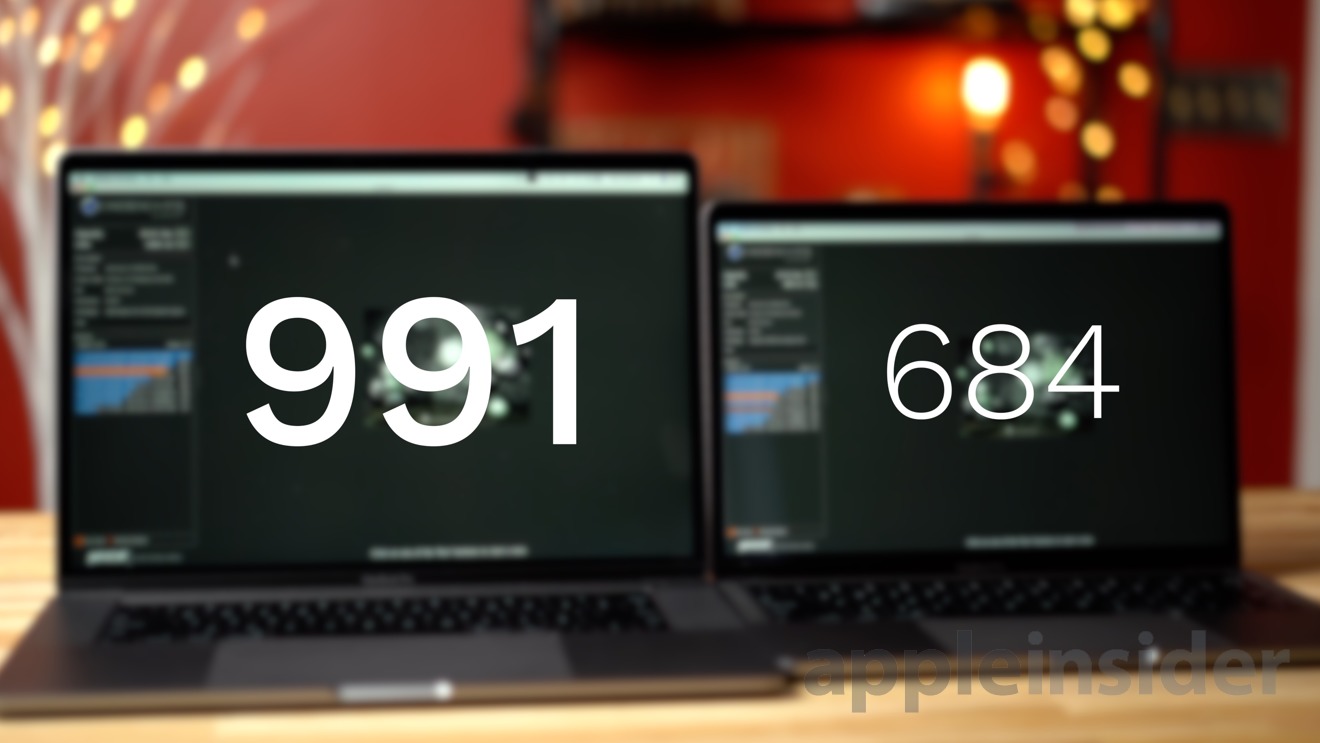 Another batch of tests were done by editing video in Final Cut Pro X, which uses both the CPU and graphics together for the most realistic performance results.
There is a massive difference when exporting a 1 minute 4.5K Red RAW clip with added effects, with the 13-inch taking 7 minutes and 37 seconds, while the 15-inch took 2 minutes and 11 seconds.
For a 5-minute 4K h.264 clip with added effects, the 13-inch model took almost 3 times as long to finish the export, completing in 11 minutes and one second compared to the 15-inch MacBook Pro's 3 minutes and 44 seconds. .
Stabilizing a 4K clip also took way longer on the 13-inch MacBook Pro, at 39 seconds versus 14 seconds, making the 15-inch model an obvious choice for anyone who performs a lot of stabilization of video in Final Cut Pro.
We also tested the BruceX Final Cut Pro benchmark, and again, the 13-inch model took almost twice as long at 1 minute 24 to the 15-inch's 46 seconds.
Based off those tests, the base 15-inch MacBook Pro is the obvious choice for video editors. We also noticed the 13-inch MacBook Pro's 8GB of RAM was constantly consumed, making the situation worse for that model.
The eGPU Factor
However, there may be a saving grace for the 13" MacBook Pro, in the form of the Blackmagic eGPU. It's basically a Thunderbolt 3 enclosure that holds a powerful graphics card and connects to your MacBook Pro to boost graphics performance, and based on Geekbench 4's graphics test, it's much more powerful than the 15-inch MacBook Pro's GPU.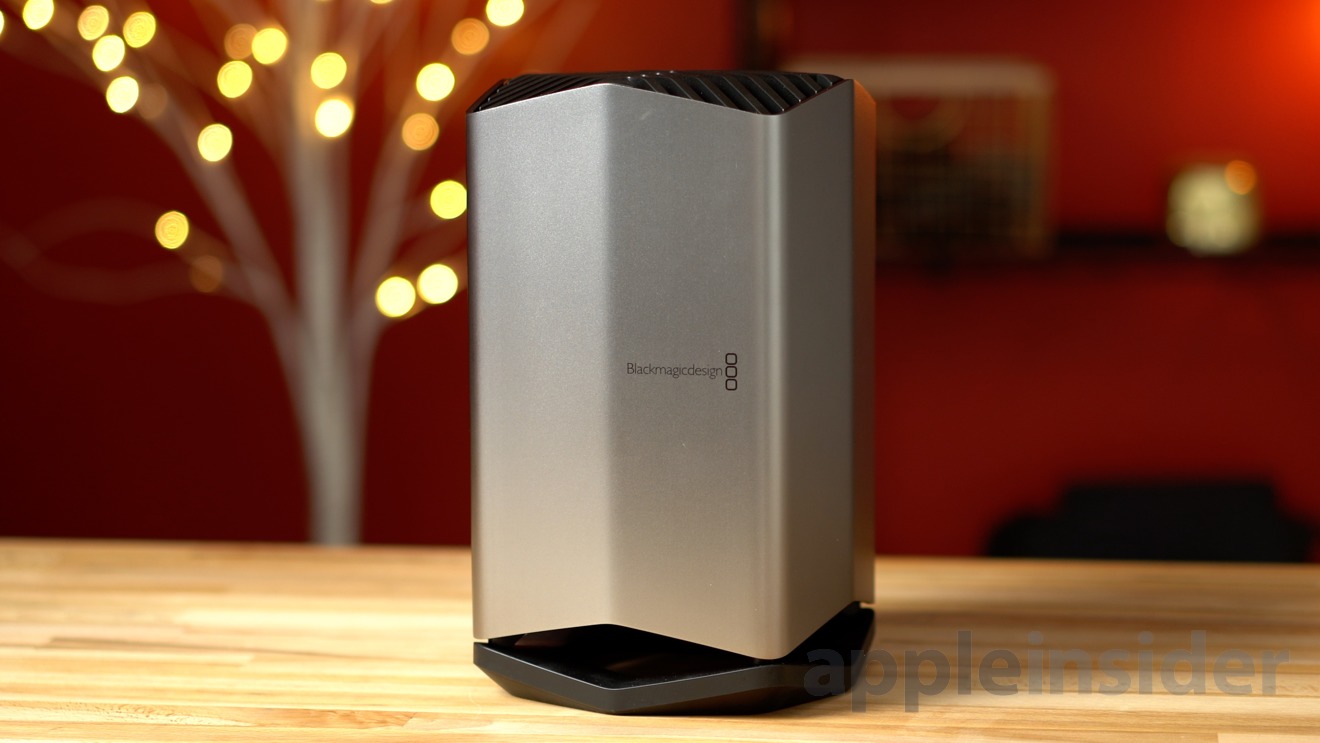 In a repeat of the Red RAW export, the 13-inch MacBook Pro with eGPU was more than twice as fast, while the five-minute 4K export was almost three times faster than before. For the stabilization test, the eGPU helped the 13-inch model effectively match the speed of the 15-inch model, and performed the BruceX benchmark faster than the 15-inch MacBook Pro.
Although the 13-inch MacBook Pro with the Blackmagic eGPU doesn't quite match the 15-inch version by itself, it still greatly improves performance compared to the 13-inch model working alone.
This combination will cost you $2500, that's $100 more than the base 15-inch model which still has more processor performance and double the RAM. Not to mention, the eGPU is meant to work with an external display, and it's the first one that supports LG's Ultrafine Thunderbolt 3 4K and 5K displays.
If you're not planning on buying one of those two monitors, there are definitely cheaper eGPU options out there that pack a similar RX580 graphics card, or you can get a Vega 56 or 64 like the iMac Pro if you're prepared to spend a little money.
In summary
If portability is a big deal for you, an eGPU may actually be a viable option for great performance at home. If you don't care about portability, the 15-inch MacBook Pro will definitely pack the performance you need for any processor or graphics intensive task.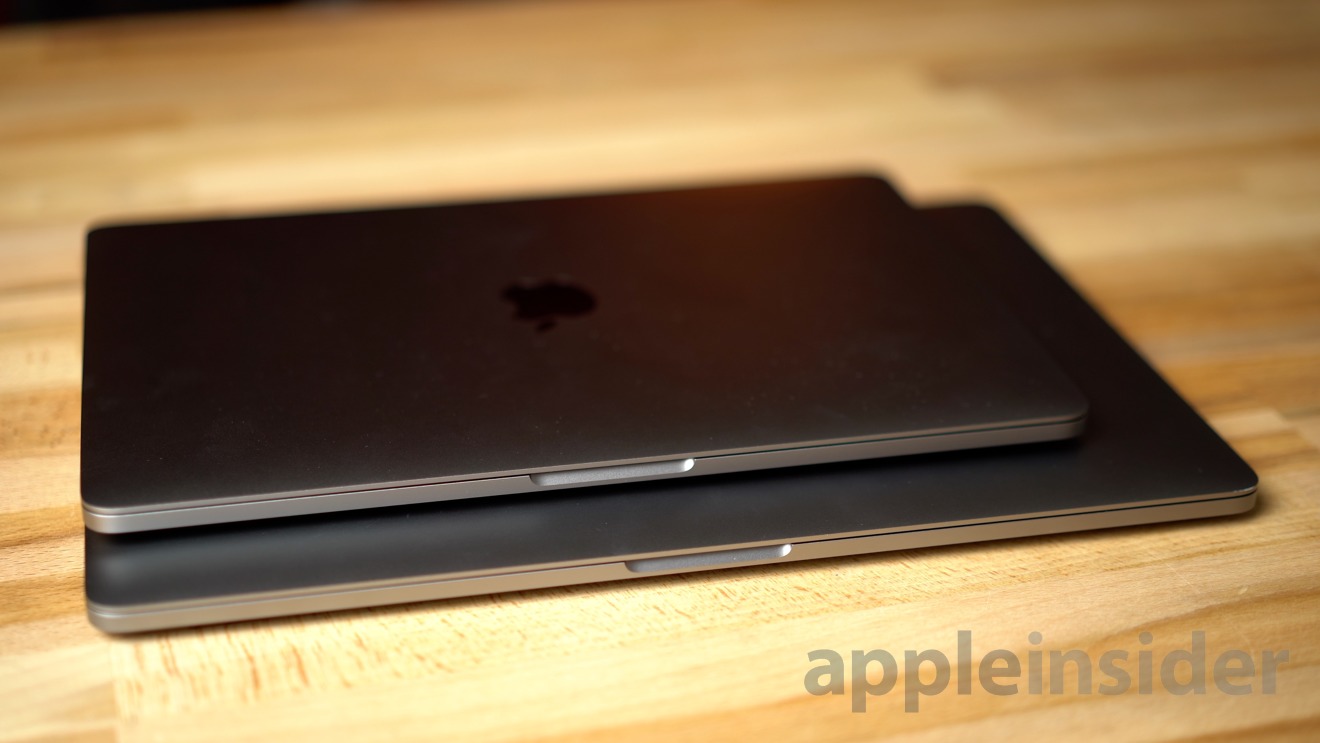 On the other hand, if your workload doesn't include graphics intensive tasks like video editing or 3D animation, then the 13-inch MacBook Pro will probably get the job done, albeit at a slower pace than the 15-inch model, but you will also save a fair bit of cash.
Looking to buy a 2018 MacBook Pro? Save $75 on all 13" Touch Bars and $100 on all 15" models with coupon code APINSIDER at Adorama when used with this pricing link. For the lowest prices across all Macs, please visit our Price Guides for the latest deals and product availability.