South Korea moving to tax Apple, Amazon, Google & other tech companies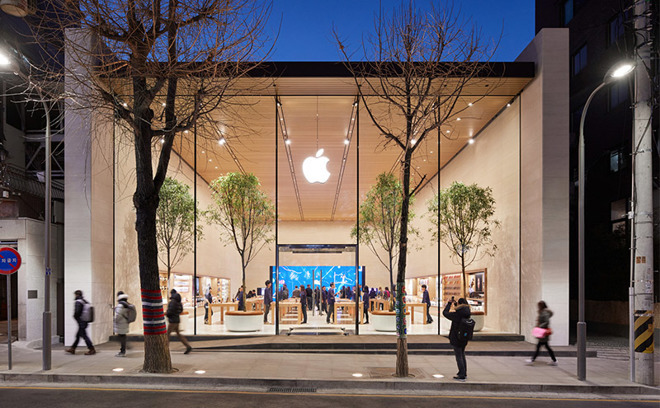 Amidst cries of "reverse discrimination" from South Korean politicians, the government of the country is planning to collect taxes from Apple, Google, Amazon and other global tech giants for the first time.
Politicians in South Korea have complained of "reverse discrimination," in that South Korean companies both pay taxes and abide by regulations, while foreign firms doing business in the country are not subjected to such restrictions. Samsung, both a supplier and main rival of Apple, is headquartered in South Korea.