Podcast discusses Apple wanting to use the iPhone as a passport, Apple Pay Cash, teacher iPads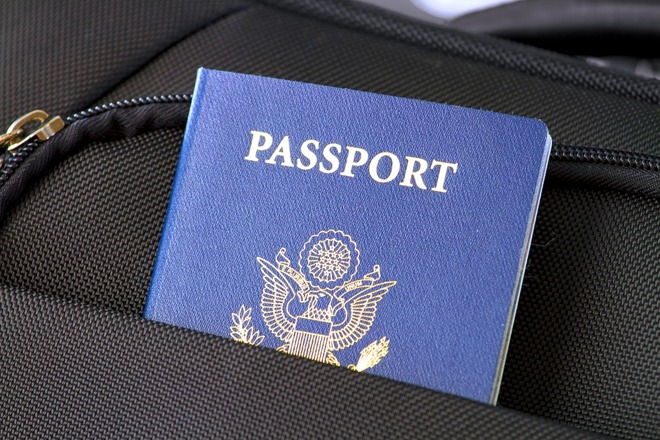 AppleInsider may earn an affiliate commission on purchases made through links on our site.
This week on the AppleInsider Podcast, Victor and Mike talk about an Apple working on technology so the iPhone can be used as a passport, iPads being issued to teachers for reading literacy, and an Apple Pay Cash advertisement that popped up on Apple's YouTube channel.
Apple has a patent on the data path and process that would allow you to import your ID and Passport into the secure element of the iPhone and then use the phone as ID and Passport replacements. This is really cool, if it could actually come to be used worldwide. It seems as if it's going to be a long wait for it to make it to the phone and then be compatible with immigration and customs at borders.
Apple released a small and simple advert on YouTube that shows people texting cash back and forth. Victor keeps hoping that it will catch on and replace paypal for person to person transactions. Have you used Apple Pay Cash for anything? Let us know in the comments or email us?
North Carolina elementary school teachers are going to get iPads to aid in teaching reading literacy. As always, it comes down to the training and curriculum to see whether or not this is money well-spent. If there's no training support in place, no specific use specified for the tools, then it's easy for it to go to waste. It remains to be seen what's actually going to happen here.
CarPlay! One of the two of us loves CarPlay, and so we briefly rundown the highlights of the CarPlay systems for 2018, and tease two new CarPlay systems that we're reviewing. Short story: every CarPlay system uses non-Retina resolution, and that gets interesting when you have a really large screen. Also, wireless CarPlay is a treat.

Listen to the embedded SoundCloud feed below: