Turkey's president calls for boycott of Apple products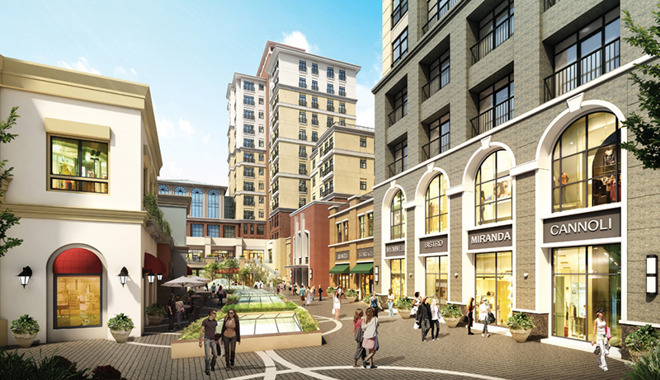 Amid rising trade tensions with the United States and local economic catastrophe, Turkey's president has named Apple specifically as a boycott target.
President Tayyip Erdogan of Turkey announced that the country will retaliate against U.S. tariffs with a national boycott of electronics products from U.S. companies, Apple included. The move is in retaliation for the U.S. move to raise tariffs on Turkish metal exports, as well as sanctions on a pair of Turkish ministers.
"We will impose a boycott on U.S. electronic products," Ergodan said. "If they have iPhones, there is Samsung on the other side, and we have our own Vestel here."
The move appears, at least for the time being, to have stabilized Turkey's currency, the lira, which has dropped 40 percent this year.
Apple's Turkish presence
It's Children's Day in Turkey! Thanks to 13-year-old Ozgun Asya from Istanbul for this colorful self-portrait, created on iPad using Apple Pencil. pic.twitter.com/N5EzH11F1x

— Tim Cook (@tim_cook) April 23, 2018
it isn't clear how much of Apple's business is in Turkey, nor what volume of sales are realized in the country.
Ergodan has used an iPhone, specifically FaceTime, to call into media outlets in the past.