What's new in iOS 12 betas 7 & 8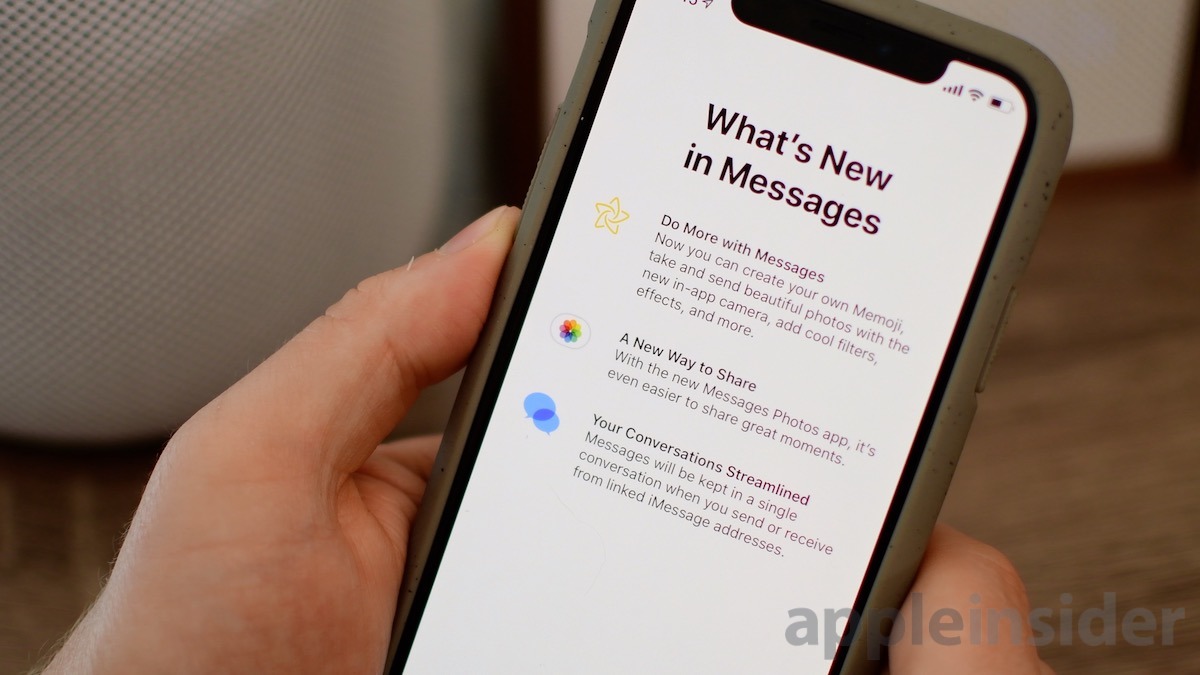 The eighth developer beta of iOS 12 quickly corrects some of the issues we saw in the retracted seventh beta. Now that our devices are usable again, AppleInsider takes a look at new features and improvements in the seventh and eighth betas of iOS 12.
In our performance testing, we are seeing very smooth animations and no stuttering or perceptible frame drops at all on an iPhone X. Apple definitely seems to have squashed the bugs plaguing beta seven.
Changes include:
Beta 7 slowness has been resolved
Measure app has tweaked icon
New welcome screen in Messages
Music videos have new 16x9 album art in Music app
Group FaceTime has been delayed
iPad has new welcome screen introing new gesture
Check out what changed last time around in beta 6.